Double arm transplant recipient Will Lautzenheiser thanks doctors at Brigham & Women's Hospital in Boston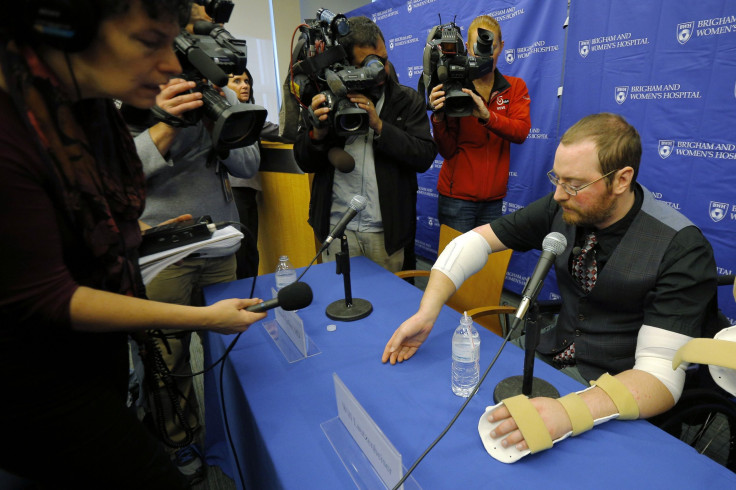 BOSTON (Reuters) - A 40-year-old quadruple amputee on Tuesday thanked the Boston surgeons who performed a rare dual arm transplant on him last month and described the experience of getting the new limbs as surreal.
Will Lautzenheiser, who lost his arms and legs to a streptococcal infection in 2011, said he has limited function in the new arms, which are encumbered by wrappings to help with healing. The arms were attached from an anonymous donor in a nine-hour operation at Brigham & Women's Hospital.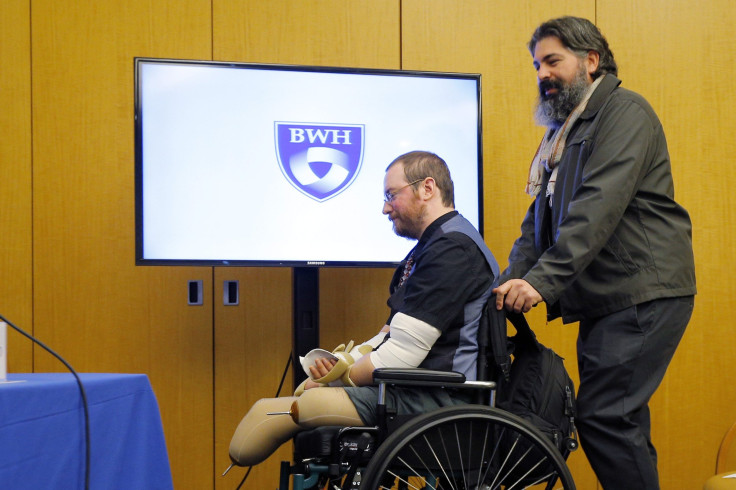 "I want to thank the doctors for their great service," an emotional Lautzenheiser said at a news conference at the hospital. "I want to thank everyone."
He said having the new limbs was "incredible" and "surreal."
Lautzenheiser, a former professor of film production and screenwriting at Boston University and Montana State University, has a long stretch of therapy ahead but hopes to return to his career.
The family of the anonymous donor told Lautzenheiser in a statement issued Tuesday that it hoped he would make a "wonderful recovery, and that your loved ones will be able to enjoy your warm embrace."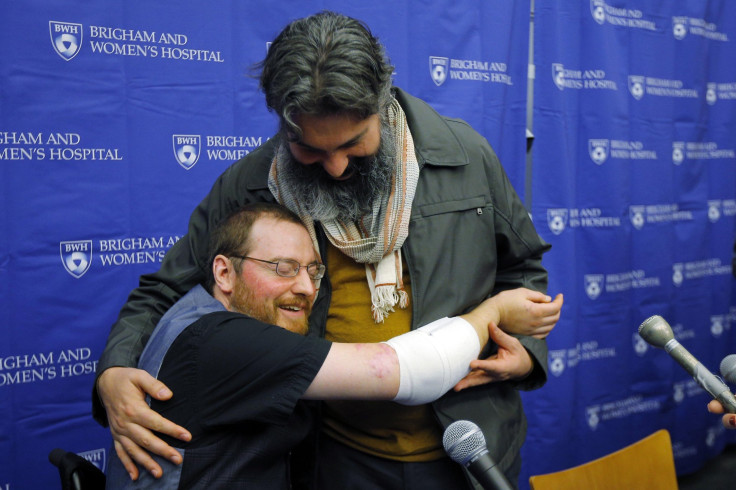 The surgery involved 35 medical staff, including 13 surgeons, according to Brigham & Women's Hospital.
While rare, there have been other double-arm transplants in the United States recent years. In 2012, a U.S. soldier who lost all four limbs in a roadside explosion in Iraq had double-arm transplant surgery at Johns Hopkins in Baltimore.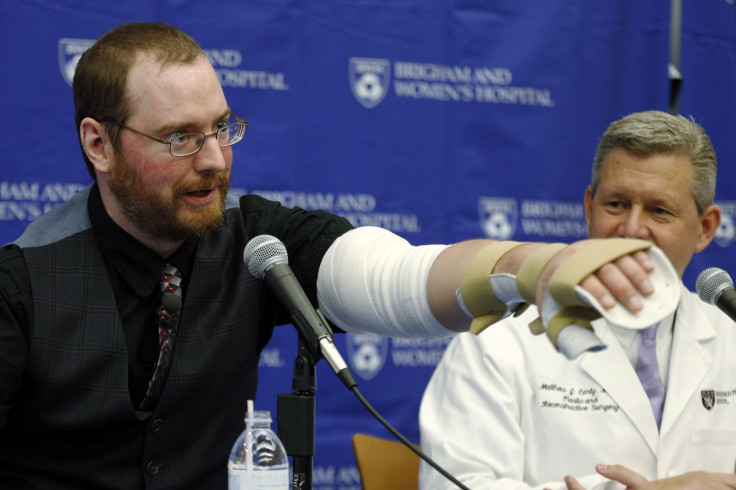 (Reporting by Richard Valdmanis; Editing by Bill Trott)
Published by Medicaldaily.com