Dozens of Teenagers Lose Lives Each Year Due to Poor Safety Standards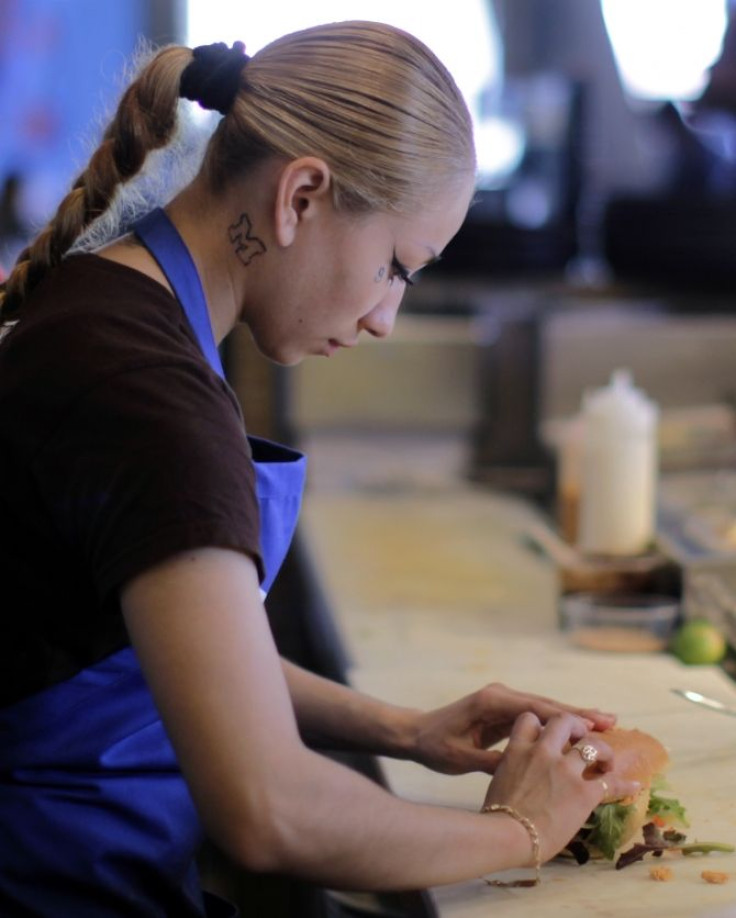 According to a new report released by the Colorado School of Public Health, dozens of teenagers lose their lives while thousand get injured due to poor safety standards at work.
The report, published last week in Public Health Reports, says that 88 youth under age 20 died from work-related injuries in 2012 while 20,000 missed work in private industry due to occupational- related illness or injury.
More than 17.6 million workers under age of 25 are employed in the US. In Canada, nearly 3 million workers between ages 15 and 24 were employed in 2010.
The National Institute for Occupational Safety and Health (NIOSH) estimates that in the United States, 20,000 teens aged 14 to 17 are injured on the job every year. Among the most common injuries suffered by teens are lacerations, contusions, abrasions, sprains and strains, burns, and fractures or dislocations. Most of these accidents occur in retail shops and grocery stores.
"We don't tend to think child labor as a major issue in the US, but we should," said the study's lead author Carol Runyan, professor of epidemiology at the Colorado School of Public Health. "Laws governing the employment of youth ages 14 to 17 are often very lenient and in the case of family farms virtually non- existent."
The Fair Labor Standards Act (FLSA), originally passed in 1938, restricts the hours and types of work youth under 18 years of age can perform.
Children of any age working for their parents, such as on a family farm, are not subject to the same restrictions.
Runyan and colleagues are using the report to advocate for stronger federal monitoring of youth worker safety, including assuring that children working on farms are better protected. They are also encouraging more research into preventing workplace injuries among teenagers.
According to experts, the greatest number of workers especially teenagers are killed on farms. Heavy equipment and dangerous working conditions might be a reason for these fatalities
Many studies indicate that young adults putting more hours into work (at times over 50 hours a week) tend to abuse drugs or alcohol and have decreased academic performance.
WHO (World Health Organization) reports that almost 250 million, one in every six children aged 5 to 17 on the face of the globe, are involved in child-labor. Of these 179 million are trapped in the worst form of child labor. The worst forms are those that endanger a child's physical, mental or moral well-being.
Globally, agriculture sector employs more number of children than any other sector. According to WHO, it is this sector that provides very few opportunities for advance or change.
Published by Medicaldaily.com