Dr. David Newman, Accused Of Drugging And Ejaculating On Patient, Turns Himself In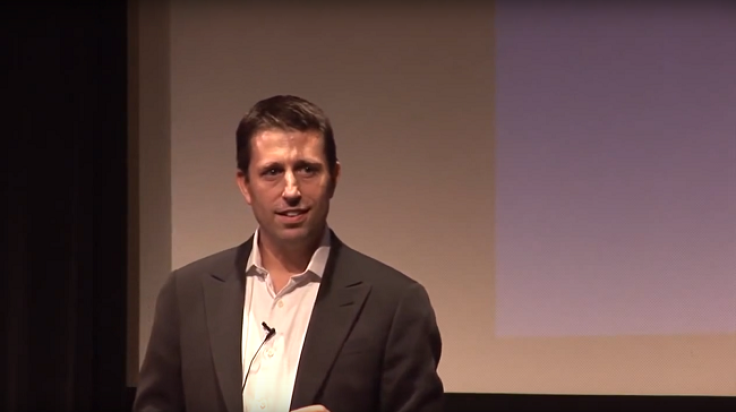 The bizarre and disturbing saga of an once-widely respected doctor accused of sexually assaulting a former patient by drugging then ejacuating on her face continues.
Dr. David Newman, an emergency department doctor working at Mount Sinai Hospital in Manhattan, NY, finally turned himself in to police Tuesday, little more than a week after the first allegation came to light, and only a few days after a second accuser came forward to police and alleged Newman groped her breast during an examination. On Tuesday night, his plea for leniency during arraignment was summarily turned down in court, with the judge holding Newman on either $50,000 cash bail or $150,000 bond, according to The New York Times.
As reported by the Daily News, the first patient, 29, went to the ER on Jan 11 around 10:30 pm seeking relief for shoulder pain. She was seen by nurses and given a combination of two pill painkillers, an injection for her inflammation, and lastly a morphine shot, before being told to dress down to a hospital gown for a x-ray. Newman then reportedly walked into the room she was waiting in alone, told her he would administer another morphine shot over her protests, and began groping her breast after she complained of pain on the right side of her chest.
For the truly horrifying coup de grâce , Newman then allegedly shifted her bed away from the wall, began masturbating with his back turned to her and finally ejaculated on her face as she slipped in and out of consciousness, using a blanket to wipe away the evidence. The woman saved both the blanket and a hospital gown also used to clean up the act and it's believed police have both pieces of evidence in their custody.
At this time, though, Newman has not submitted a sample for comparison and there has been no comment from either him or his lawyer on any of the allegations. According to CBS News, the Manhattan DA's office, during arraignment, speculated that Newman must have carried his own private stash of morphine, since only nurses are supposed to have access to the drug. The prior alleged act of sexual assault occurred in September, with the 22-year-old woman contacting police on Saturday, January 16.
Newman's employers at Mount Sinai immediately suspended him following the first allegation and released their own statement on the matter. "We take the nature of these allegations very seriously and continue to conduct our own extensive internal inquiry," the statement read.
As many media outlets have pointed out, the scope of Newman's alleged crimes is particularly ironic given his reputation as an ardent advocate for better patient-doctor communication.
Published by Medicaldaily.com