Dr. Murray Gets Four-years In Prison for Jackson's Death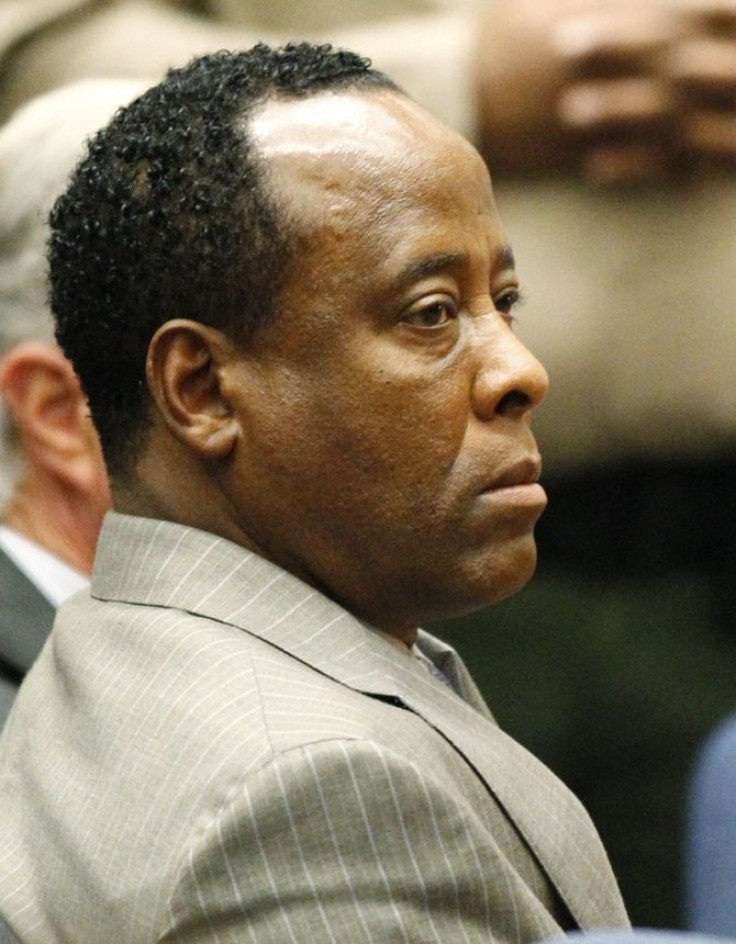 Dr. Conrad Murray was sentenced Tuesday to four years in prison, the maximum punishment possible for the involuntary manslaughter of Michael Jackson.
Automatic credit for good behavior lowers the actual time served to two years, an L.A. County Sheriff's spokesman told CNN.
Superior Court Judge Michael Pastor said the doctor's role in Jackson's fatal overdose was "money-for-medicine madness."
Pastor rebuked Murray for not expressing any remorse about Jackson's death and for suggesting that Jackson was responsible for his own death.
"Talk about blaming the victim," Pastor said in the downtown Los Angeles courtroom.
"Not only isn't there any remorse there is umbrage and outrage on the part of Dr. Murray against the decedent."
As reported by LA Now, the judge said that Murray remains a danger to the community.
Calling Murray's treatment a "disgrace to the medical profession," Pastor said that Jackson didn't die from an "isolated one-off occurrence or incident," but rather, "he died because of a totality of circumstances which are directly attributable to Dr. Murray, not some mistake or some accident in the early morning hours of 2009."
Published by Medicaldaily.com