Drinking Five or More Cups of Coffee Affects In Vitro Fertilization Treatment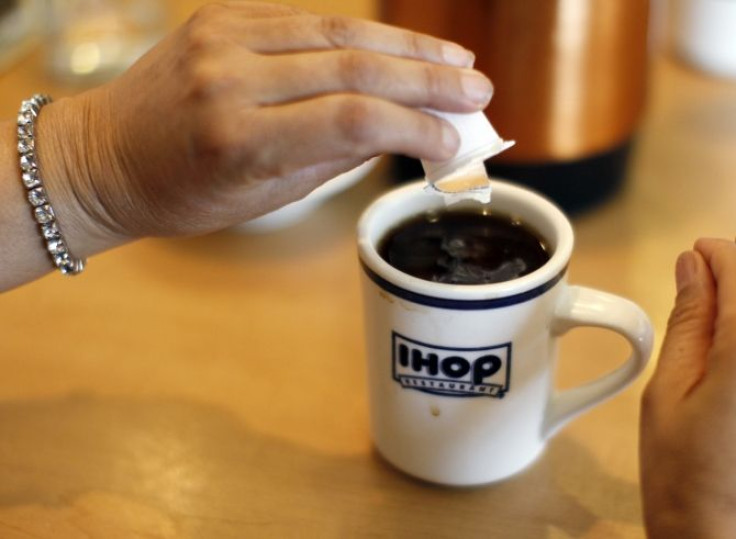 Women who drink more than five cups of coffee a day decrease their chances of successful in vitro fertilization (IVF) treatment. Experts say that the impact of 5 or more cups of coffee per day is "comparable to the detrimental effect of smoking".
"Although we were not surprised that coffee consumption appears to affect pregnancy rates in IVF, we were surprised at the magnitude of the effect," said Dr Ulrik Schiøler Kesmodel from the Fertility Clinic of Aarhus University Hospital in Denmark.
Drinking higher amounts of coffee reduced clinical birth rates by 50 percent.
For the study, researchers analyzed medical records of nearly 4,000 women seeking IVF treatment. Information about coffee consumption was gathered from these women before the start of the treatment.
Researchers found a significant risk of adverse pregnancy outcome in women who reported that they drank more than five cups of coffee per day.
"There is limited evidence about coffee in the literature, so we would not wish to worry IVF patients unnecessarily. But it does seem reasonable, based on our results and the evidence we have about coffee consumption during pregnancy, that women should not drink more than five cups of coffee a day when having IVF," said Dr Kesmodel.
Medical Daily had earlier reported that moderate caffeine consumption by pregnant women was okay.
"The fact that we found no harmful effects of coffee at lower levels of intake is well in line with previous studies on time-to-pregnancy and miscarriage, which also suggest that, if coffee does have a clinically relevant effect, it is likely to be upwards from a level of four-to-six cups a day," said Dr Kesmodel.
Coffee is not the only drink that contains caffeine. The recommended 300 –mg limit for pregnant and breast-feeding mothers is about four 8-ounce cups of tea or five 12-ounce cups of soda. One cup of chocolate chips (semisweet) contains about 104mg of caffeine.
Some medications may also contain caffeine and pregnant women should check the labels to see how much caffeine is present.
The study was presented at the annual meeting of European Society of Human Reproduction and Embryology and should be considered preliminary until published in a peer-reviewed journal.
Published by Medicaldaily.com