Drinking Just One Soda a Day Could Up Stroke Risk by up to 80 Percent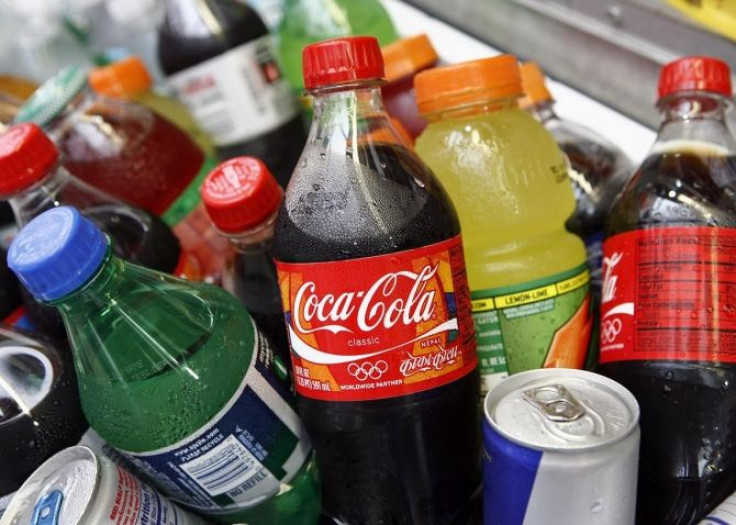 A study recently published in the American Journal of Clinical Nutrition by researchers from Japan and Egypt has found that a daily soft drink can increase risk for stroke by up to 80 percent. Though men also faced an increase, theirs was far less drastic than that of women.
The study involved 39,786 Japanese men and women. All participants were between the ages of 40 and 59 at the start of the study, and they were each asked about how often they consumed certain foods, like soft drinks. Researchers tracked the men and women for 18 years. During the time that researchers followed the men and women, 453 people developed ischemic heart disease and 1,922 people suffered from strokes. Of those nearly 2,000 people, 859 were hemorrhagic and 1,047 were ischemic, the most common type, caused by a blocked blood vessel to the brain.
Researchers found that women who drank just one soft drink a day put themselves at a 21 percent increased risk for any kind of stroke. Women who drank soda regularly had an 83 percent increased risk for an ischemic stroke. Men were also put at an increased risk for stroke, but only slightly.
On the other hand, soft drink consumption was not linked to an increase in ischemic heart disease or hemorrhagic stroke, which are caused by a blood vessel that bursts around the brain.
Strokes are one of the leading causes of death, behind only heart disease, cancer, and chronic lower respiratory disease, in the United States alone. For Americans, 130,000 people die of a stroke each year; 795,000 people worldwide die of strokes a year.
The research partly supports American researchers that stated earlier this year that soft drinks, both sugar-sweetened and low-calorie options, increased the risk of stroke for both genders.
Soft drinks have been previously linked with an uptick in risk for obesity and diabetes.
So, for unwinding, it is probably a better bet to stick with chocolate.
Published by Medicaldaily.com