Drinking Tea Lowers Depression Risk In Older Adults
A new study that looked into the link between tea drinking and a lower risk of depression among the elderly has found this association to be plausible.
A study by researchers from the National University of Singapore (NUS) and Fudan University in Shanghai followed up on findings by other studies suggesting there might be a link between depression and tea drinking. The good news: drinking tea may lower the risk of depression among older adults. More specifically, this unpublished study discovered a virtually universal link between tea drinking and lower reports of depression, but there are caveats.
For this study, a team led by Feng Qiushi, an associate professor in sociology from NUS with a focus on aging and health, and Shen Ke, an assistant professor of demography at Fudan University, used major methodological strengths to reach its conclusions.
Qiushi previously published a paper about the effects of tea drinking on a different population, in this case, Singaporeans. To his surprise, he found a similar link to lower rates of depression. The new and more detailed study supports his earlier work.
The new study's research team analyzed data from 13,000 persons that took part in the Chinese Longitudinal Healthy Longevity Survey (CLHLS) between 2005 and 2014. They included gender, education, residence, marital and pension status. They also factored in lifestyle habits and health details such as smoking, drinking alcohol, daily activities, level of cognitive function and degree of social engagement.
The study authors said they could more accurately track an individual's tea-drinking history because they "combined the information on frequency and consistency of tea consumption at age 60 and at the time of assessment" instead of examining the tea-drinking habit only at the time of survey or in the preceding month or year.
Once researchers had classified each person as one of four types of tea drinker according to how often they drank the beverage, they concluded only "consistent daily drinkers, those who had drunk tea almost every day since age 60, could significantly benefit in mental health."
Apart from finding a universal link between tea drinking and lower reports of depression, the study also suggested the benefits of tea drinking are strongest for males of ages 65 to 79 years.
"It is likely that the benefit of tea drinking is more evident for the early stage of health deterioration. More studies are surely needed in regard to this issue," Qiushi said.
The study also found tea drinkers appeared to share certain characteristics. Among these are:
A higher proportions of tea drinkers were older, male and urban residents.
They were more likely to be educated, married and pensioners.
Tea drinkers also exhibited higher cognitive and physical function.
They were more socially involved.
On the other hand, tea drinkers were also more likely to drink alcohol and smoke.
The study found there are other factors that seem to reduce depression. Among these are living in an urban setting and being educated, married, financially comfortable, in good health and socially engaged.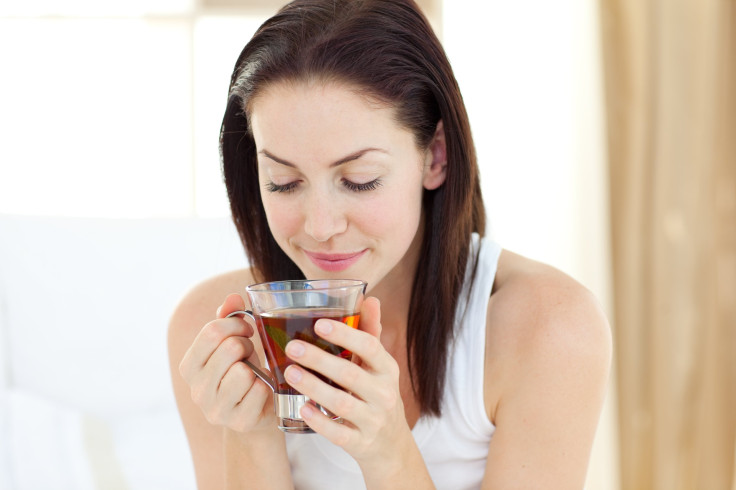 Published by Medicaldaily.com