Drinks And Snacks Health Initiative: PepsiCo Pledges To Cut Down On Fat, Salt, Sugar Content In Products By 2025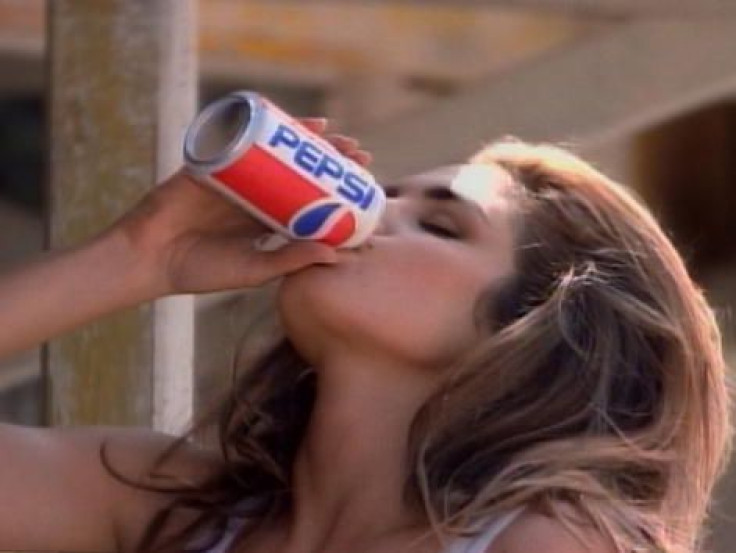 On Monday, PepsiCo announced plans to significantly reduce the amount of sugar, sodium, and fat in many of the company's drink and snack products in an effort to fight obesity amid growing health concerns about sugar-sweetened beverages.
By 2025, at least two-thirds of PepsiCo's 12-ounce drinks will contain only 100 calories. Additionally, at least 75 percent of its food products will have no more than 1.1 grams of saturated fat per 100 calories, and no more than 1.3 milligrams of sodium per calorie, USA Today reported.

"To succeed in today's volatile and changing world, corporations must do three things exceedingly well,'' PepsiCo Chairman and CEO Indra Nooyi said in a statement, according to USA Today. "Focus on delivering strong financial performance, do it in a way that is sustainable over time and be responsive to the needs of society. Our new goals are designed to build on our progress and broaden our efforts.''
Previously, PepsiCo pledged to cut sugar by 25 percent in certain drinks in certain markets by 2020. The company says this new global target is more ambitious than its former goals.
Last week, the World Health Organization suggested that countries follow in the footsteps of France and Mexico, which have enacted sugary drink regulations, to curb obesity and other health problems.
For 2015, overall sales of carbonated soft drinks in the U.S. dropped for the 11th consecutive year. PepsiCo suffered the steepest decline among the biggest soda makers, with a 3.1 percent volume drop, Forbes reported.
"The science has evolved," Mehmood Khan, PepsiCo's chief scientific officer of research and development, told Reuters about the company's new lower-calorie initiatives. "It's not just about sweeteners, it's about understanding the flavor ingredients and having proprietary knowledge and access to them."
Read more:
What Happens To Your Body When You Drink Soda? Sugar Affects Brain, Heart, Lungs, And Teeth
Soft Drink Dangers: 8 Ways Soda Negatively Affects Your Health
Published by Medicaldaily.com