Drug Approvals At 19-Year High Belie Industry Challenges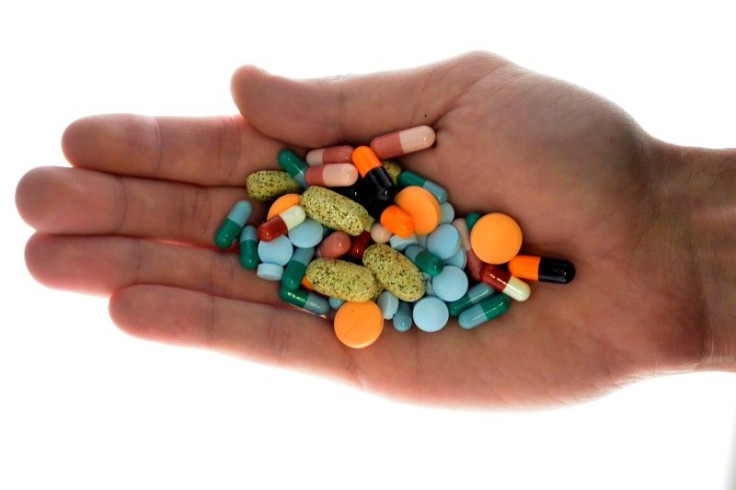 LONDON (Reuters) - 2015 was a good year for innovation in medicine with the U.S. Food and Drug Administration approving 45 novel drugs, four more than in 2014 and the most since the all-time record of 53 set in 1996.
Across the Atlantic, the European Medicines Agency recommended 93 new products, including generics, up from 82 in 2014.
But despite the rosy statistics and the prospect for further progress in 2016, the pharmaceuticals industry faces challenges, with increased political focus on drug pricing having punctured both biotech and specialty pharma valuations in recent months.
The prospect of Hillary Clinton becoming U.S. president could further undermine confidence in the sector's profitability in 2016, given her pledge to rein in drug costs. But any changes in the U.S. pricing model are likely to be gradual, according to Bernstein analyst Tim Anderson.
Big pharmaceutical companies, meanwhile, are still struggling to get a decent return on the billions of dollars spent annually on research and development, since many new medicines are forecast to yield relatively modest sales.
Moreover, securing a strong launch for new drugs, which must compete with a growing roster of cheap generics, is often an uphill battle as healthcare providers push back against the high prices being charged.
Modern cancer drugs can cost more than $10,000 a month, placing a heavy financial burden on governments, insurers and patients.
The rapid pace of new approvals reflects accelerated review times by regulators, who want to get life-saving treatments to patients, especially in cancer, as well as an improved scientific understanding of diseases.
That will continue in 2016, analysts believe, with further advances in cancer treatments that work by boosting the immune system, and significant progress in drugs for autoimmune diseases.
Switzerland's Roche, the world's largest cancer drug company, could be a notable winner on both counts, with its cancer immunotherapy atezolizumab on track for potential fast approval in 2016.
Roche may also be the first company with a drug to treat the progressive form of multiple sclerosis and some analysts already forecast annual sales for ocrelizumab of $5 billion.
Plenty of other companies also have promising new products waiting in the wings for a variety of cancers, as well as disorders including psoriasis, rheumatoid arthritis, hepatitis C and chronic lung disease.
Full drug pipelines at many companies suggest the strong rate of new drug launches is likely to continue for a while yet, with IMS Health forecasting a total of 225 new drug approvals between 2016 and 2020.
(Editing by Tom Heneghan)
Published by Medicaldaily.com