Drug Approved In Europe Stops Desire To Drink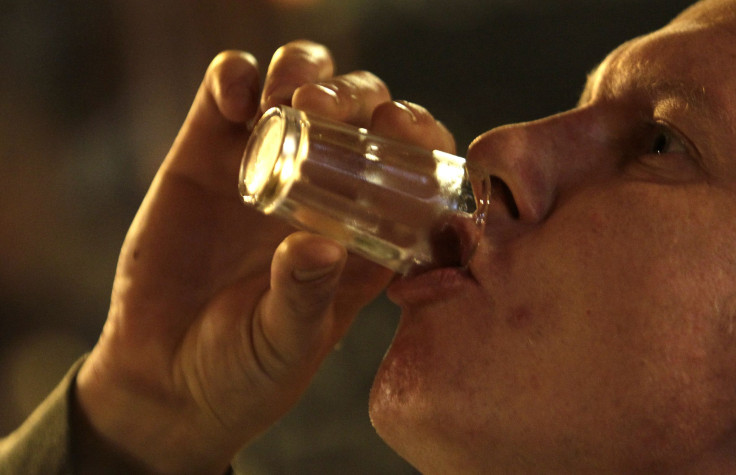 Selincro, a drug that is used to prevent people from wanting to drink alcohol, was approved by European authorities on Thursday. The drug is being sold by Biote Therapies Corp.
"This is very good news to the patients suffering from alcohol dependence and a most significant milestone for Biotie as a drug development company," said Timo Veromaa, president and CEO.
Excessive alcohol consumption is common in many parts of the world. In Europe, more than 14 million people are alcohol dependent.
The drug works by inhibiting a reward pathway in the brain and prevents reinforcement of the desire to crave alcohol and other addictive substances. The drug comes in pill form and allows the person taking it to use it on an "as-needed" basis whenever they feel the desire to drink.
According to the company's website: "Patients treated with Selincro showed a more than 40 percent reduction in total alcohol consumption within the first month, and at study end [six or 12 months] the alcohol intake was reduced by more than 60 percent. This corresponds to an average reduction equal to nearly one bottle of wine per day."
"The reduction of alcohol consumption in patients with high drinking risk level was significantly better than placebo at study end in all three studies and considered clinically relevant. Data from the one-year study suggested longer term efficacy of Selincro beyond six months and up to one year of treatment. There were no major safety concerns identified during the studies, and Selincro was generally well tolerated."
The drug is currently not approved in the US.
Published by Medicaldaily.com