Drugs, Suicide And Alcohol Causing More Millennial Deaths
Millennials, the generation born from the 1980s to the 1990s, is being ravaged by a deadly crisis that saw more than 36,000 of their number commit suicide in 2017 alone.
This deadly affliction is being called "deaths of despair" and it's increasing among young Americans. Deaths of despair are related to drugs, alcohol and suicide. But of these premature causes of deaths, drug overdose is pre-eminent.
Public health groups Trust for America's Health and Well Being Trust together prepared a report looking at millennials ages 23 to 38 in 2019 using the most recent data available from the U.S. Centers for Disease Control and Prevention (CDC).
Their report said deaths of despair have increased across all ages over the past 10 years, but more so among younger Americans. From 2007 to 2017, adults ages 18 to 34 had a 69 percent increase in alcohol-related deaths, a 108 percent jump in drug-related deaths (largely caused by the opioid crisis) and a 35 percent increase in suicide deaths.
The report cited the host of financial problems facing millennials as among the key reasons for the deaths of despair epidemic. Among these financial problems are student loan debt, healthcare, childcare and an expensive housing market.
These four costs are part of The Great American Affordability Crisis plaguing millennials and rendering them financially incapable of building a better future.
The report said financial burdens and lack of social support can explain why depression is on the rise among millennials. There's been a 47 percent increase in major depression since 2013. A Blue Cross Blue Shield report said one in five millennials doesn't seek treatment, most likely because they can't afford it.
Studies have found a correlation between indebted people and mental health problems. The report also said the likelihood of having a mental health disorder is three times higher among those unsecured with debt.
Millennials also don't always have someone to share their mental problems with. They're also marrying later and are less connected to political or religious communities, which are factors that stoke depression and might lead to suicide.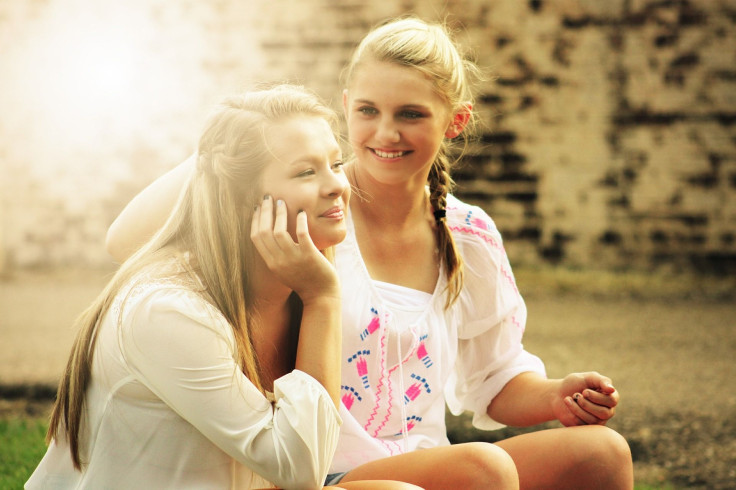 Published by Medicaldaily.com