Dunecraft Recalls Toys That Expand in Water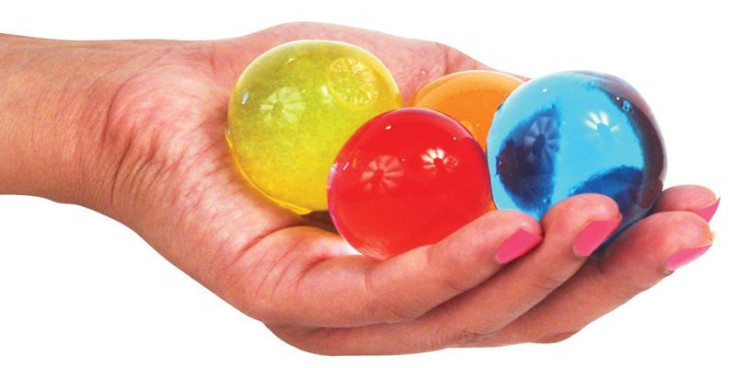 Dunecraft Inc. has recalled toys over fears of serious ingestion hazard, the U.S. Consumer Product Safety Commission (CPSC) announced on Monday.
The toys that have been recalled are marble-size toys that absorb water and grow to about 400 times their original size.
About 94,700 units of the products that include Water Balz, Growing Skulls, H2O Orbs "Despicable Me" and Fabulous Flowers toys have been recalled in the U.S., the agency said.
Health Canada, too, has announced a recall of 600 units of the affected Dunecraft products in the country.
"If these toys are ingested they will expand inside the body and cause a blockage in the small intestine. If this were to occur, the victim would suffer severe discomfort, vomiting, dehydration and this could seriously lead to bodily harm and/ or life threatening complications," Dunecraft Inc., said in a statement.
A recent case report in the journal Pediatrics said that doctors had to operate on an 8 month old girl after she swallowed a ball that expands when put in the water. Doctors had then warned about the increasing trend of small children swallowing these toys.
Published by Medicaldaily.com