Dunkin' Donuts Customers Urged To Get Hepatitis A Vaccine After Employee Tested Positive
Two days after National Doughnut Day last June 7 comes this deflating piece of news that customers who ate at a Dunkin' Donuts at Turnersville, New Jersey between May 18 and June 1 are being urged by health officials to get vaccinated after a sick employee tested positive for hepatitis A.
After learning about his employee's infection, the manager of the Hurffville Cross Keys Road store at south Jersey immediately notified Gloucester county health officials and took action to have the store cleaned and disinfected.
News reports said that after learning about his employee's hepa A infection, the manager of the Hurffville Cross Keys Road store immediately notified county health officials. He also had the store cleaned and disinfected.
The possibility of infection via hepa A is small, but Turnersville health officials say customers that ate or drank anything from the store should be vaccinated if they haven't been already.
Hepatitis A is a contagious liver disease spread through a virus. It's usually transmitted when an infected person doesn't thoroughly wash his hands after using the bathroom and then prepares food, according to the U.S. Centers for Disease Control and Prevention (CDC).
Unlike other forms of hepatitis, a hepa A infection usually resolves within two months and doesn't result in chronic infection. Hepa A symptoms include fatigue, low appetite, stomach pain, nausea, and jaundice, which is manifested as a yellowish discoloration of the whites of the eyes.
Neighboring Pennsylvania declared a statewide outbreak of hepatitis A on May 20 after 171 cases were reported since January 2018 in 36 counties, including Philadelphia.
The announcement by Secretary of Health Rachel Levine in consultation with the state epidemiologist, Sharon Watkins, was triggered by an upswing in hepatitis A.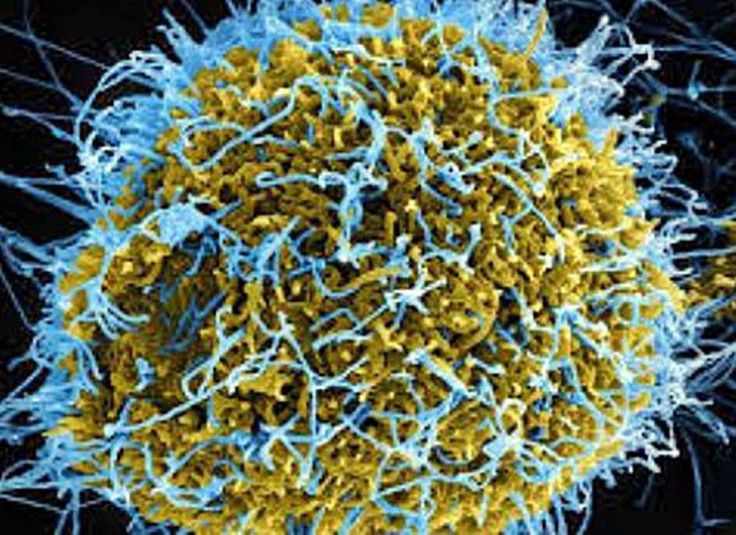 Of the 171 cases since January 2018, more than 60 have been identified since January, said the state Department of Health. Outbreaks have been declared in 22 other states, a number of which have suffered more severely. More than 2,000 cases were reported in both Ohio and West Virginia.
The Department of Health isn't recommending people rush to get a hepatitis A vaccine. Its immediate focus is on administering the vaccine to members of groups at highest risk. Most of these people were born before the hepa A vaccine became widely available.
Published by Medicaldaily.com