Duplicate Spending for Veterans' Healthcare Costs US Government $13 Billion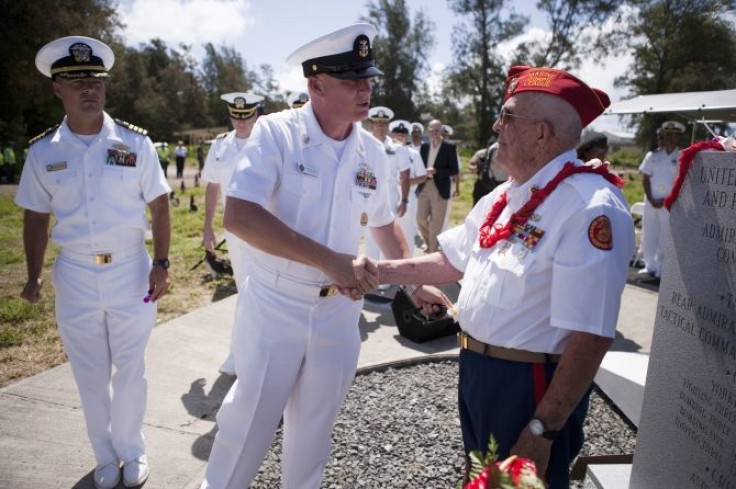 A study conducted about veterans' benefits has revealed that the United States government has spent $13 billion in duplicate coverage from 2004 to 2009.
As the system currently stands, all veterans are entitled to healthcare coverage from the United States Department of Veterans Affairs Health Care System. But some veterans are also entitled to healthcare coverage from Medicare Advantage once they reach the age of 65 or are disabled, like any other U.S. citizen. Many veterans opt to take advantage of the Medicare program, especially if they live far from a Veterans Affair (VA) hospital and they need short-term treatment or emergency care.
But for those that are enrolled in the dual programs, veterans that receive care at a VA hospital or clinic will also receive payment from Medicare Advantage. Unlike traditional Medicare programs, which dole out money for each service performed, Medicare Advantage pays in advance to supply money for all the patients' medical needs.
The combined Medicare and Veteran Affairs coverage means that the U.S. government pays twice for the same service.
Researchers conducted a study over the course of six years, looking comprehensively at the VA and Medicare records for 1.2 million veterans. They found that 61 percent of veterans are enrolled in the dual healthcare programs. About 10 percent of veterans in the two programs receive their healthcare primarily from VA facilities, with the government paying twice.
Lead author Kenneth W. Kizer, a former VA Undersecretary of Health and a current professor and director at the Institute for Population Health Improvement at the UC Davis Health Center, believes that this is a situation that can be remedied without any reduction in benefits for veterans. When a veteran has private insurance, the VA bills that directly; as the law currently sits, the VA is forbidden from billing Medicare or Medicare Advantage plans directly. Researchers believe that, if the law is changed, that will fix the problem and reduce the cost of duplicate coverage.
The study was conducted jointly by researchers at Brown University, the VA Palo Alto Medical Center, and the Institute for Population Health Improvement at the UC Davis Health Center.
The results were published in the Journal of the American Medical Association.
Published by Medicaldaily.com