Dustin Hoffman's Cancer Treatment: Rep Says Actor Is 'Surgically Cured' And In Good Health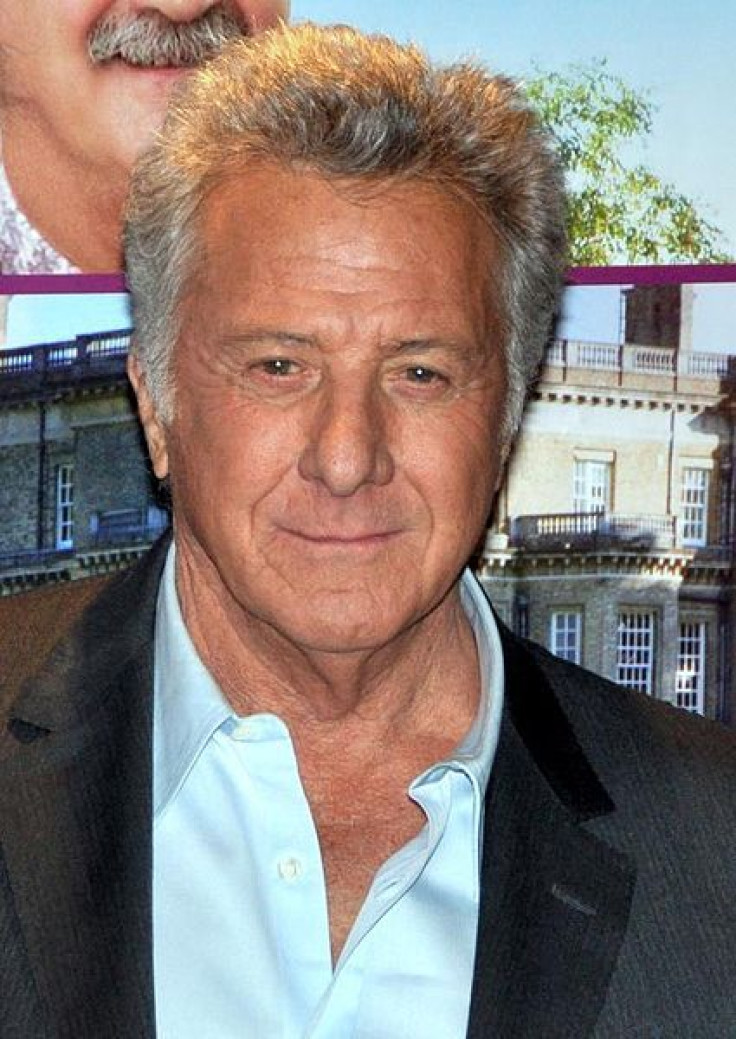 Surprising news this morning as actor Dustin Hoffman's representative revealed to People magazine that the Academy Award-winning actor was diagnosed with and treated for an unspecified cancer.
"It was detected early and he has been surgically cured," Hoffman's rep Jodi Gottlieb told the magazine. "Dustin is feeling great and is in good health."
Read more: Angelina Jolie Undergoes Double Mastectomy To Avoid Breast Cancer; Plastic Surgery to Reconstruct Breasts
The 75-year-old actor wrapped up production for a movie entitled Chef in mid-July. Though information on his diagnosis and treatment is scarce, it is believed that Hoffman underwent treatment after production wrapped. According to Fox News, he will undergo preventative treatments to keep the cancer from returning.
Hoffman joins a growing list of stars who were diagnosed with cancer and successfully treated for the disease. Most recently, Angelina Jolie and Michael Douglass both made very public statements about their cancer diagnoses and roads to recovery.
Hoffman is set to begin filming the movie Esio Trot with Dame Judi Dench in the fall.
Read more: Michael Douglas Claims Oral Sex Caused His Throat Cancer
Published by Medicaldaily.com