DWTS Finalist Ricky Lake Says She Went from Size 8 to Size 4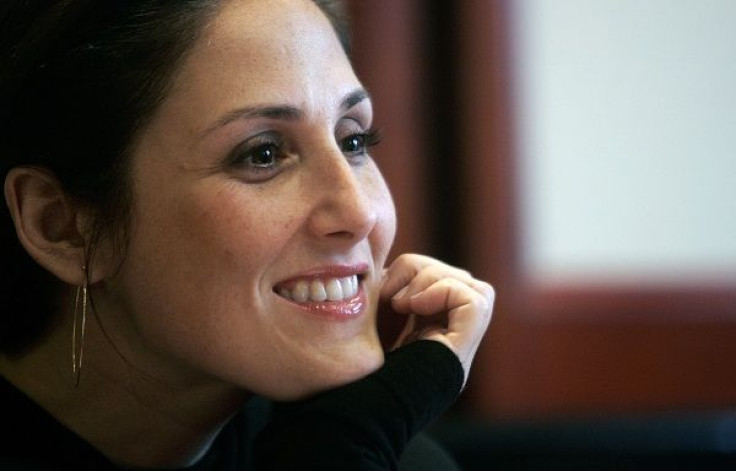 Talk show host Ricki Lake revealed after the final episode of Dancing with the Stars, that she has lost more than 20 pounds and went from being a size 8 to size 4 since the show started, reports Access Hollywood.
Lake credits her weight loss to eating right after joining a food preparation service. But the hard work, Lake says, has "paid off."
"It's inspiring. I think, for women out there to see I'm a regular person. I am the every woman who's struggled with my weight," Lake told People Magazine after the final Monday.
"I've dealt with hardships my whole life, but look what I've been able to do. Hard work can pay off."
When Ricki Lake joined the show she was size 8. By the end of September she had lost 12 inches and now she is 15 inches smaller.
"If we don't win, I really will be OK. I feel like I've won thus far. I've come further than I thought I would," Ricki told Access Hollywood Monday night.
Lake is competing with actor J.R. Martinez and reality star Rob Kardashian for the champion's trophy on Dancing with the Stars' 13th Season, which is set to be unveiled Tuesday evening.
Published by Medicaldaily.com