Eat and Run: 19-Year-Old Student Fined $200 For Stealing Doughnut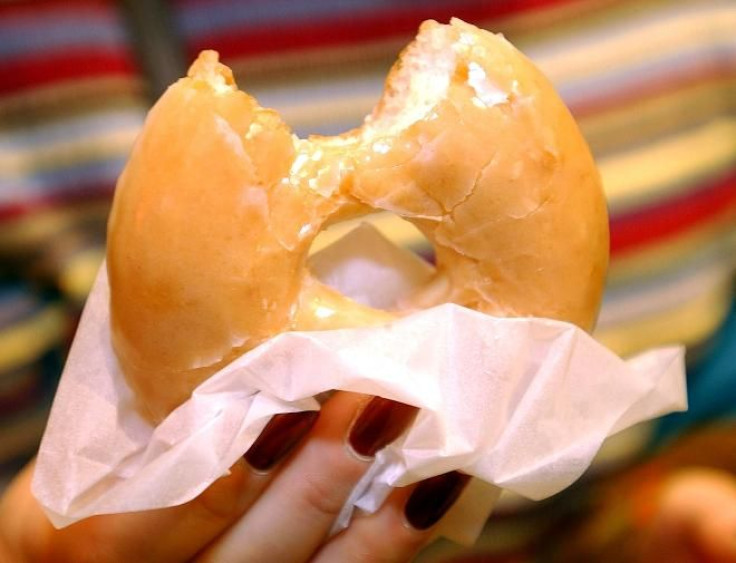 A 19-year-old college student from Wyoming accused of stealing a doughnut is going to be paying a fine that is 380 times more expensive than the 79 cents pastry.
Zach O'Dell has agreed to pay a $200 fine, $10 in court expenses, and 79 cents to cover the cost of the doughnut, the Northwest Trail reported.
O'Dell was charged with shoplifting after he was accused of eating the doughnut in Blair's market in Powell, Wyoming on Nov. 28 and leaving without payment.
His attorney, Sandra Kitchen, said she has deferred the prosecution, and if O'Dell stays out of trouble the charge would be dismissed in six months, The Trail reported.
The college paper reported that O'Dell declined to comment.
O'Dell is studying criminal justice at Northwest College.
Published by Medicaldaily.com