Ebola Kills 59 In Guinea, With More Cases Expected In Neighboring Countries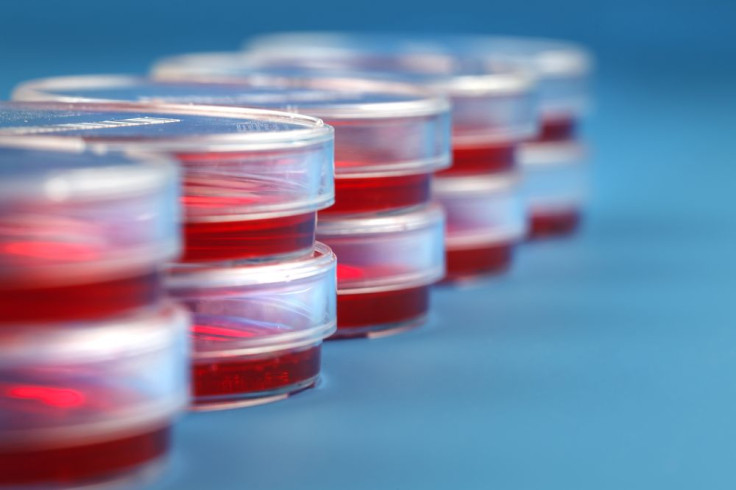 Guinean health authorities confirmed on Saturday that the mysterious disease linked to 59 deaths is Ebola hemorrhagic fever, marking the first-ever outbreak of the disease in the West African country.
Dr. Sakoba Keita, a Guinean researcher who heads the epidemics prevention division at the nation's health ministry, said that six of 12 samples sent for analysis in Lyon, France came back positive for the disease. So far, the ministry has received reports of 80 patients, 59 of whom have already died. But a precise victim count may take some time to establish. "You have to understand that not all the cases are necessarily due to Ebola fever," Keita said, speaking to Reuters. "Some will have other origins, including a form of severe dysentery."
In response to the outbreak, organizations like the international charity Medecins Sans Frontieres (MSF) have begun to boost their presence in Guinea by reinforcing medical and logistics teams. MSF told reporters it was flying in 33 tons of medicine and equipment that will be used to set up isolation units in three affected towns.
"These structures are essential to prevent the spread of the disease, which is highly contagious," Dr. Esther Sterk, MSF's tropical medicine adviser, said in a statement. "Specialized staff are providing care to patients showing signs of infection."
Crossing Borders
Ebola was first discovered the Democratic Republic of Congo in 1976. The infection, which is one of the world's most virulent, typically spreads via direct contact with blood or secretions from an infected person or animal. Symptoms usually progress from vomiting and diarrhea to breathing difficulties and excessive bleeding. No treatment is available, leading to vertiginous mortality rates as high as 90 percent.
Symptoms typically associated with the infection have also been spotted in neighboring Sierra Leone, where health authorities are currently investigating the case of 14-year-old boy who died in the town of Buedu near the Liberian border. Dr. Brima Kargbo, chief medical officer of Sierra Leone, told reporters that the boy had traveled to Guinea to attend a funeral of one of the earlier victims of the outbreak. A medical team has been sent to test those who may have come in contact with the boy before his death.
Though no cases have been recorded so far, experts believe that Liberia is also at considerable risk of being pulled into the epidemic. Speaking to AFP, an anonymous medic said that the nation's capital, Monrovia, is particularly vulnerable. "We have a 90 percent chance of having cases in Monrovia because about 80 percent of goods on the Liberian market come from Guinea," he explained.
Published by Medicaldaily.com