Ebola Outbreak In West Africa Behind Students' Rejection From Texas College: What About Americans?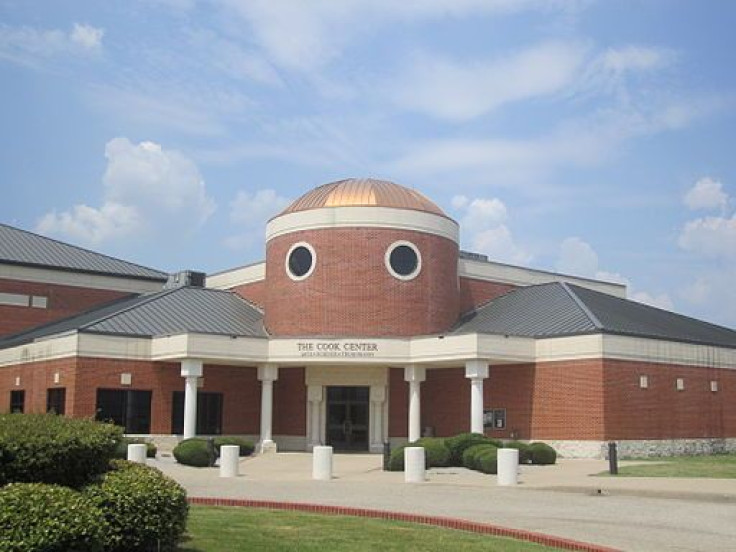 Rejection is always a sour feeling, but imagine being rejected on the basis of a disease. One community college in Texas is now under fire after rejecting two international applicants because of reported cases of Ebola in their homeland. But the school's actions go further than that, raising the question of whether Americans should be included in this decision.
Navarro College, a two-year community college located 55 miles out of Dallas, left Dr. Kamor Abidogun, a Houston resident, feeling "disappointed" when it sent two letters Oct. 11 rejecting his brother-in-law and nephew, two Nigerians, for spring 2015 admission. But it was not so much the rejection than the reasoning behind it; the school stated it would not be accepting any international students from countries with reported cases of Ebola.
"There's no solid reason for the rejection because Ebola is everywhere now," Abidogun told Medical Daily, adding that the two do not have Ebola.
The 2014 Ebola outbreak started in March and has continued to spread throughout West Africa, parts of Europe, and parts of North America, with the highest number of cases reported in Guinea, Liberia, and Sierra Leone, according to CNN. Nigeria had 20 confirmed cases around Lagos, almost 75 from where Abidogun's relatives live in Ibadan. The country is now five days away from being declared Ebola-free by the World Health Organization, according to The Daily Beast.
But the decision to reject international students from countries with confirmed cases of Ebola has also raised another point: Should the same apply for American students in reference to the recent U.S. cases?
"@NavarroCollege so you won't be accepting any Americans given Texas has confirmed cases? Seems like your enrollment will plummet. #messedup," tweeted one user in a comment published by The Daily Beast.
At least 17 cases of Ebola have been reported outside of West Africa, with eight taking place in the U.S., according to The New York Times, with six of the eight contracting the disease in Africa and receiving treatment in the states. The other two are health care workers who contracted the disease at the Texas Health Presbyterian Hospital in Dallas while caring for Thomas Eric Duncan, a Liberian man who died last week from the disease. The two are currently being monitored.
The school, in a statement it released to The Daily Beast, emphasized that it appreciates its international student community for all that it contributes to its campus and its student body but did not directly address the rejections. It read:
Our college values its diverse population of international students. This fall we have almost 100 students from Africa. Unfortunately, some students received incorrect information regarding their applications to the institution. As part of our new honor's program, the college restructured the international department to include focused recruitment from certain countries each year. Our focus for 2014-15 is on China and Indonesia. Other countries will be identified and recruitment efforts put in place once we launch our new honors program fall 2015. We apologize for any misinformation that may have been shared with students. Additional information regarding our progress with this new initiative will be posted on our website.
Abidogun has written to the school, asking that it reconsider the applications and either accept or reject his brother-in-law and nephew on different and fair grounds. He says that the two, while disappointed, are doing well.
"If it does not make sense to reject students from America because of Ebola cases that have been reported, then they should not reject students from other countries as well," he said.
Published by Medicaldaily.com