Ebola Outbreak In West Africa Is New Viral Strain From Unknown Source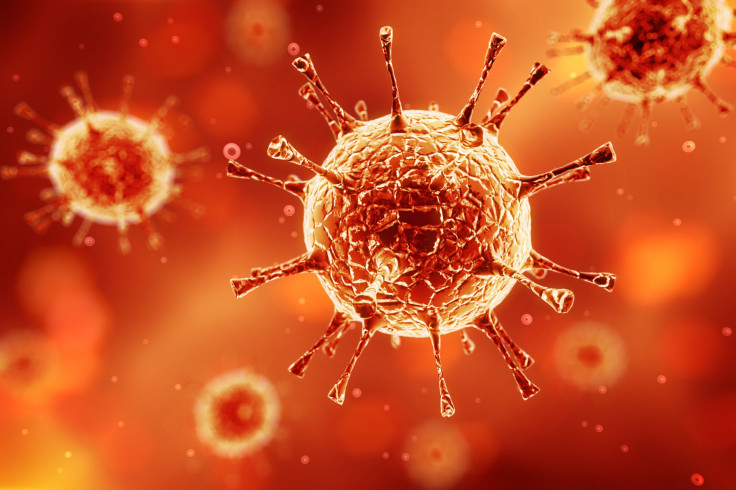 The Ebola virus that has been rapidly spreading across West Africa has been identified as a new and never-before-seen strain. Experts believe that it did not spread to Guinea from outbreaks in other African nations but rather came from an unidentified, presumed animal source.
Dr. Stephan Gunther of the Bernhard Nocht Institute for Tropical Medicine in Hamburg, Germany, led an international team of researchers in a study on the virus's genetics. The study was published online in the New England Journal of Medicine. Gunther's team analyzed blood samples from 20 patients in the current outbreak and compared them with viruses from previous outbreaks, according to Business Week. Through this, the researchers were able to confirm that the Guinea Ebola virus is a member of the Zaire species; however, this particular strain was unique. The researchers believe that the Guinea Ebola virus and other similar strains may have evolved in parallel from a recent ancestor. The investigation for its source continues.
Although this is the first reported outbreak of Ebola in West Africa, some believe it is not the first time the virus has appeared in the area. "There might be a lot of variety in these viruses. They might be in many different countries in West Africa and East Africa where we have not heard anything of outbreak so far, Jens Kuhn, a virologist at the National Institutes of Health, told VOA News. Although Kuhn was not part of the Ebola research, he does lead the top NIH lab where he studies the world's most dangerous viruses and works on way to treat them and prevent outbreaks.
Kuhn does believe that when it comes to an Ebola treatment, it is important to make one broad enough to work on any variation of the virus. "This is a warning that the variability of these viruses is greater than we knew. And so it's very important that we develop something that is broadly based and not protects only against a particular virus that we knew of before," Kuhn explained to VOA News.
There have been over 120 deaths attributed to the current Ebola outbreak in West Africa, Business Week reported. The majority of the deaths occurred in Guinea. There is no cure or vaccine for the virus. The only way to control the outbreak is to focus on containment and isolation of those already infected; this will limit its spread. Ebola is a highly communicable disease and most commonly transferred through blood and other bodily secretions of contaminated hosts. According the World Health Organization, symptoms of Ebola are fever, intense weakness, muscle pain, headache, and sore throat. This is soon followed by vomiting, diarrhea, rash, kidney and liver problems, and in some cases, both internal and external bleeding.
Published by Medicaldaily.com