Ebola.com Sells For Over $200K, Bought By Marijuana Company That Believes Pot Can Treat Ebola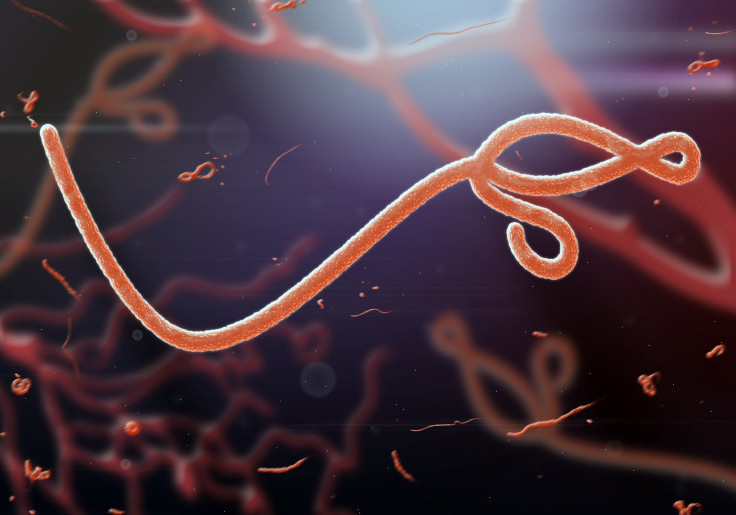 Ebola is one of the most hyped up news topics today, as the crisis in West Africa has grown to proportions that exceed any other outbreak of the virus that has occurred in the past. As a result, plenty of frantic Google searches are in order. The domain of Ebola.com — and who owns it — has become a hot topic in itself.
The website, which was originally owned by two Las Vegas entrepreneurs — Chris Hood and Jon Schultz — has been sold to a company called Weed Growth Fund, after the pair put it up for sale and asked for about $50,000. During the Ebola outbreak, the site saw a quick increase in hits. The owners — who own other disease-related URLs, including Birdflu.com — saw an opportunity to make some cash.
Weed Growth Fund bought the domain from Blue String Ventures for $50,000 in cash, in addition to 19,192 shares of another weed company known as Cannabis Sativa, Inc. The shares are estimated to be valued at about $164,000, making the sale amount to over $200,000.
Currently, Ebola.com doesn't appear to have anything on the site aside from some basic news and information dating from October 17, 2014. It's unclear what the new ownership aims to do with the website, but bizarrely enough, it might have something to do with weed's relationship to Ebola. Why else would a weed company want to own Ebola.com?
On Cannabis Sativa's website, the company states that "[w]e believe cannabis is destined to become the next gold rush and we're prepared to shape its future in a legal environment. We've assembled the team, the talent and the experience necessary to make high-quality cannabis product a mainstream reality." The CEO of Cannabis Sativa, meanwhile, who is none other than former New Mexico governor and Libertarian presidential candidate Gary Johnson, believes that weed may have "efficacy with regard to treating Ebola," according to an interview with FOX News, "potentially as an actual cure."
The statement is pretty strong, and not backed up by scientific evidence at all. It may simply be the over-zealous words of a businessman pushing marijuana, but Johnson claims he's not selling a faux product; merely pointing out that there may be "potential" in weed to treat — or even cure — Ebola. "I am not a snake oil salesman," Johnson said during the interview. "I'm not. You know, I'm the former governor of New Mexico. I'm not going to sell snake oil."
All in all, it's a rather strange situation, and we've yet to see what happens to the domain. In the meantime, it's probably safe to say that marijuana won't come near to treating or curing Ebola (at least until more research is completed).
Published by Medicaldaily.com