Girls On Most Effective Birth Control May Unwisely Skip Condoms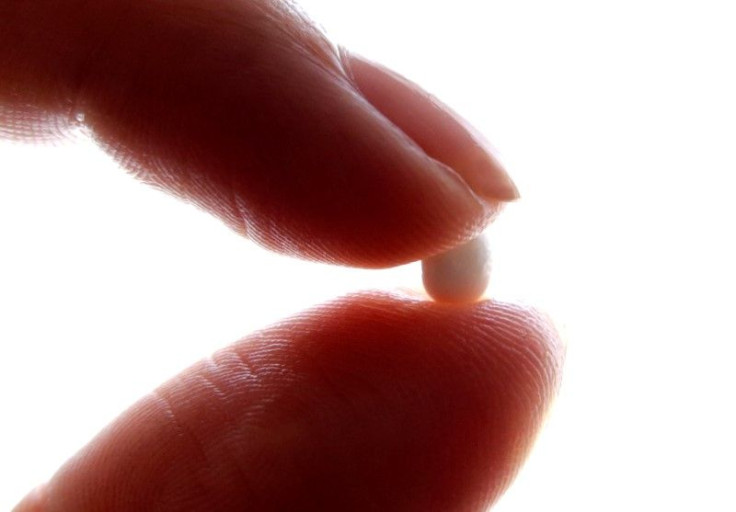 (Reuters Health) - High school girls who use the most effective methods of birth control are less likely to also use condoms, making them vulnerable to sexually transmitted infections (STIs), researchers say.
Girls who use intrauterine devices and implants to prevent pregnancies are less likely to use condoms than their peers taking birth control pills, they found.
"The findings highlight a need for strategies to increase condom use among all users of highly and moderately effective contraceptive methods ... to prevent STIs," wrote lead researcher Riley Steiner of the Centers for Disease Control and Prevention in Atlanta, in an email to Reuters Health.
Intrauterine and implantable devices are highly effective at reducing unintended pregnancies, the researchers write in JAMA Pediatrics. The American College of Obstetricians and Gynecologists (ACOG) says these devices, which are known as long-acting reversible contraception (LARC), should be first-line birth control options for teenagers.
Among 100 women on LARC, there will be about one unintended pregnancy per year, according to ACOG. That's compared to six to nine unintended pregnancies among 100 women using the Depo-Provera shot, birth control pills, rings or patches.
For the new study, the researchers used data from a 2013 survey of U.S. high school students in grades nine through 12.
Of the 2,288 sexually active girls in the survey, about 2 percent used LARC, about 22 percent used birth control pills, about 41 percent used condoms, about 12 percent used withdrawal or other methods, about 16 percent used no contraceptive method and about 6 percent used the shot, patch or ring. About 2 percent didn't know which method they used.
Overall, LARC users were about 60 percent less likely to use condoms, compared to girls taking birth control pills.
There was no significant difference in condom use between those using the shot, patch or ring and those using LARC.
Steiner said it's unclear why girls on LARC are less likely to use condoms but offered two possible explanations.
"Young women using highly effective LARC methods may be less likely to use condoms because they don't perceive a need for additional protection from pregnancy; It's also possible that providers are more likely to offer LARC to adolescents who rarely or never use condoms," she said.
LARC users were also more likely to have two or more sexual partners in the past three months and four or more lifetime sexual partners, compared to those using the shot, patch, ring and pills.
"The important takeaway message from this story is that we need to be giving girls the right message of why condom use is important," said Dr. Julia Potter, who co-wrote an editorial accompanying the new study.
Steiner said the new results should not deter adolescent LARC use, "but rather inform how STI prevention is addressed within the context of adolescent LARC scale-up."
Potter, of Boston Medical Center, also said more research on why girls using LARC aren't using condoms as much is needed so that people aren't basing their opinions on assumptions.
SOURCE: http://bit.ly/1XqgahQ JAMA Pediatrics, online March 14, 2016.
Published by Medicaldaily.com