Eight Cases of West Nile Virus Reported in NYC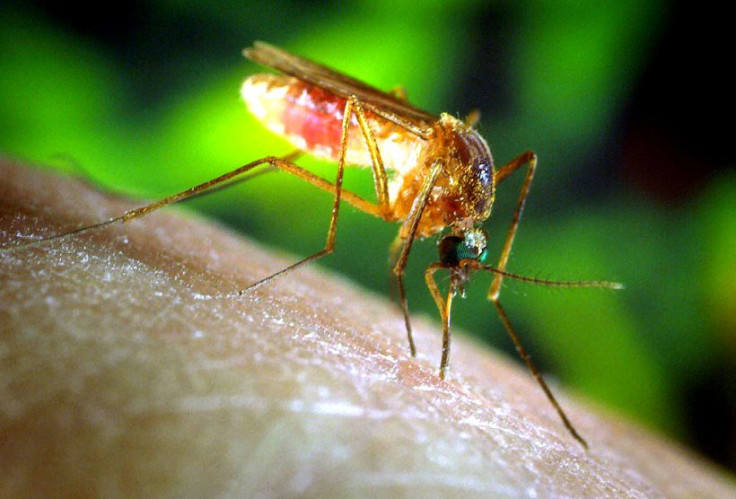 Eight cases of the mosquito-borne West Nile virus have cropped up in the city of New York.
Public health officials have said that this summer is on track to be the worst one in recent history, in regards to people becoming sick with the illness. West Nile virus has been recorded in North America since 1999. This summer, there have been 1,100 infections and 41 people have died. The number of people in the state of New York who have been infected seems to be around 15, but the number changes daily. Two people have died from the disease in New York, both of them elderly.
On Monday, the city announced one new case in Brooklyn. Officials also found another case of a blood donor that was carrying the virus in Brooklyn, but the health department did not say when that case was added.
The eight city residents infected with the most severe form of West Nile virus are spread across all five boroughs of New York. Of them, five are male and three are female. The city would not release their ages.
Like they have done in the past, the city is spraying neighborhoods with insecticide this summer. Yesterday they sprayed neighborhoods in the Bronx and Queens.
Despite the severity of the outbreak of the virus nationwide, New York's numbers of West Nile cases are down from last year. In 2011, the number of West Nile cases was 11 in the city; 44 residents of the state were infected. In 1999, the city had 47 cases, but the number has been as low as 3 in 2009.
The state's Department of Health has released a statement attempting to address the concerns that residents and tourists may have, as well as to dole out precautions. In the statement, they say that they "[recommend] people take precautionary measures such as wearing shoes, socks, long pants and a long-sleeved shirt when outdoors for a long period of time. People are also advised to apply appropriate mosquito repellent and to remove all standing water from property."
The statement also outlines the symptoms of the virus, but notes that most people infected do not become sick. The statement says, "[An] estimated 20 percent of people who become infected will develop mild symptoms including fever, headache and body aches, and possibly a skin rash or swollen lymph glands. Severe infection (West Nile encephalitis or meningitis) causes symptoms such as high fever, neck stiffness, muscle weakness, headaches, stupor, disorientation, tremors, convulsions, paralysis and coma. It is estimated that one in 150 persons infected with the West Nile virus will experience more severe cases of the disease."
As mosquitoes breed in standing water, New Yorkers are urged to dump any pools of water that they have in or around their house.
Published by Medicaldaily.com