Eight-Year-Old With Alopecia, Hair Loss Disease, Asked To Leave School For 'Long Hair'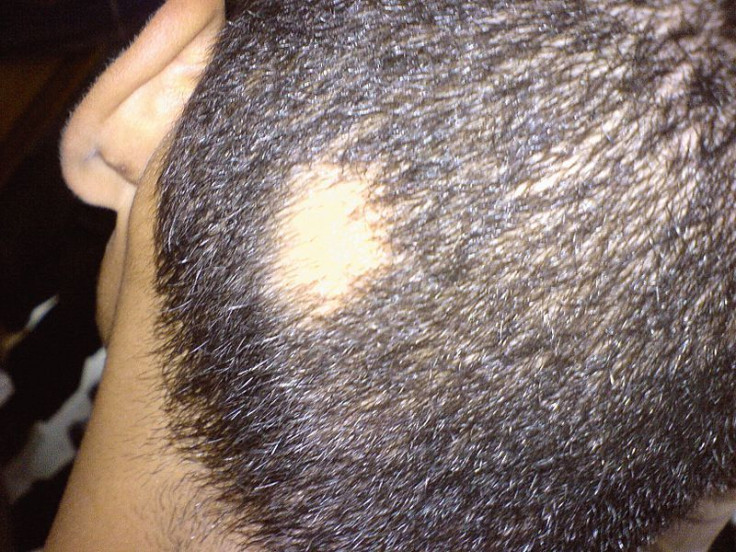 A Philadelphia boy with a chronic balding illness was sent home by his school for having too much hair.
Eight-year-old Zion Williams has been receiving medical treatment for the illness called alopecia at Drexel University which includes painful injections to the scalp. Doctors at the Philadelphia university's medical program told Williams' mother Talia Mann to let his hair grow for at least ten weeks.
Last Wednesday, Williams was turned away from the Shiloh Christian Academy in Philadelphia for violating the school's mandatory short hair policy. Mann said she even filed a doctor's note with the school to allow her son to attend with slightly lengthened hair.
"I think it's heartless," Mann told Fox29 Philadelphia. "It's heartless that he would actually take him out of school because of something so simple as a haircut."
"He's getting shots in his head and it is allowing him to grow hair. If they want us to cut it it will be taking away the growth that is healthy," she added.
Although school officials told the media that they were fully within their rights to deny Zion entry because they are a private institution, the second grader will be allowed back on Tuesday. His future there is uncertain after the family has reported a damaged relationship with the school following the incident.
Alopecia is hair loss caused by the immune system mistakenly attacking hair follicles which generate hair growth.
There are three types of alopecia:
1. Alopecia areata - Loss of patches of hair on the scalp.
2. Alopecia totalis - Complete hair loss on the scalp.
3. Alopecia universalis - Complete hair loss on the body.
Published by Medicaldaily.com