Elan Alzheimer's Drug For Neurological Symptoms Receives FDA Fast Track Status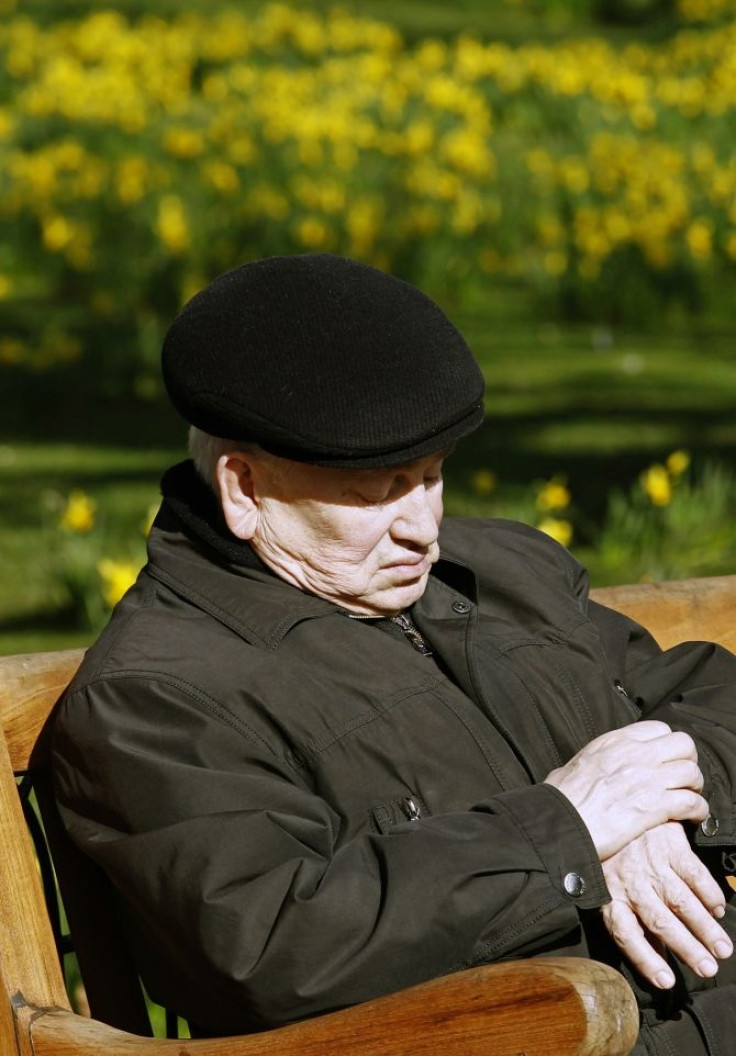 Elan Pharmaceuticals, the Irish pharmaceutical company, has received fast track designation from the U.S. Food and Drug Administration (FDA) for its new Alzheimer's drug, which treats neuropsychiatric symptoms of the condition. The FDA fast track status will allow the drug to be reviewed more quickly than a drug under the standard review process, shortening the review time to around nine months. This designation is made based on clinical trials showing that the drug will have a positive impact on factors, such as survival and day-to-day functioning of individuals with the disease.
Alzheimer's disease results in the slow cognitive decline in the elderly, robbing them of long-term memories due to the death of neurons in the brain. Accumulation of a protein called beta-amyloid has been implicated in the death of brain cells, but nothing conclusive has shown that these aggregates of protein are the cause of the damage occurring in the brain.
The new drug from Elan, code named ELND005, has been shown to lower levels of agitation and aggression commonly seen in patients who have Alzheimer's disease. A previous clinical study, Study AG251, was aimed at showing safety, tolerability, and effectiveness of the drug in patients with moderate to severe Alzheimer's disease. The medication was also seen to reduce brain myo-inositol levels, which can lead to certain brain disorders associated with Alzheimer's.
The new drug is an oral pill that is "being investigated by Elan for multiple neuropsychiatric indications on the basis of its proposed dual mechanism of action, which includes β-amyloid anti-aggregation and regulation of brain myo-inositol levels," according to Elan. Close to 60 percent of Alzheimer's patients develop symptoms of aggravation and aggression, and 90 percent develop neuropsychiatric symptoms.
An estimated 5.4 million Americans are affected by Alzheimer's today, with that number set to triple by 2050. Currently, there is still no clear cause for the development of Alzheimer's, as well as no effective treatment to prevent or treat the disease once it takes hold.
To find more clinical trials using this drug, visit the clinicaltrials.gov website here.
Published by Medicaldaily.com