Employer Health Insurance Costs to Rise Less in 2012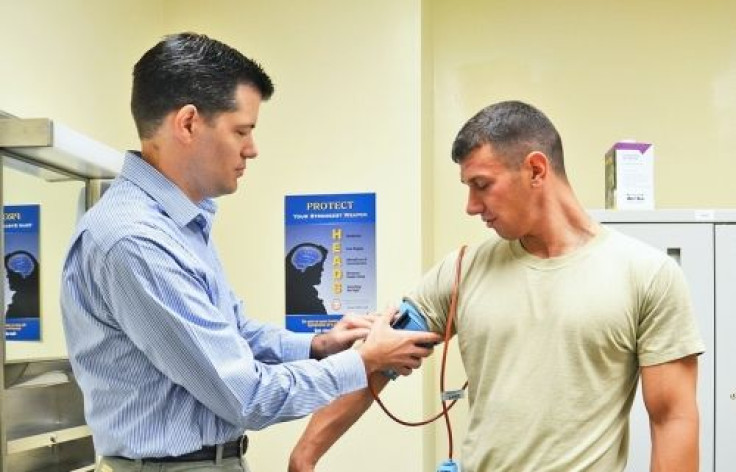 Employers' costs for health benefits will slow to 5.4 percent in 2012, the smallest rise since 1997, accordint to a new survey.
However that increase is still above general inflation and growth in workers' earnings, consulting firm Mercer said on Thursday.
Employers are currently raising deductibles or moving employees into lower-cost health plans, the preliminary survey findings showed.
Employers said the increase would be 7.1 percent if not for those changes to their current plans.
Growth had been increasing by about 9 percent over the past 5 years.
"The slower trend is good news for workers, because an employer's first line of defense against a high initial renewal rate typically is to change plan provisions so that employees pay more out of pocket for health care," Mercer said in the report.
"If the underlying trend is lower to begin with, employers will be likely to shift less cost. For the past several years, employers have reduced their initial renewal rate by about 3 percentage points on average; in 2012, they are planning to reduce it by about 2 points."
The survey results are based on responses from 1,600 employers through September 8. About 2,800 employers are expected to participate in the 2011 survey.
Employees are less likely to seek non-urgent care because they have less disposable income in a tough economy, Mercer said.
The use of health care services, one underlying factor, services slowed in 2011, Mercer said.
A consultant in Mercer's Boston office said slowing utilization could be a sign that programs meant to improve employee health are having a positive impact.
Published by Medicaldaily.com