Endometrial Cancer Diagnosis Update: Early Screening May Now Be Possible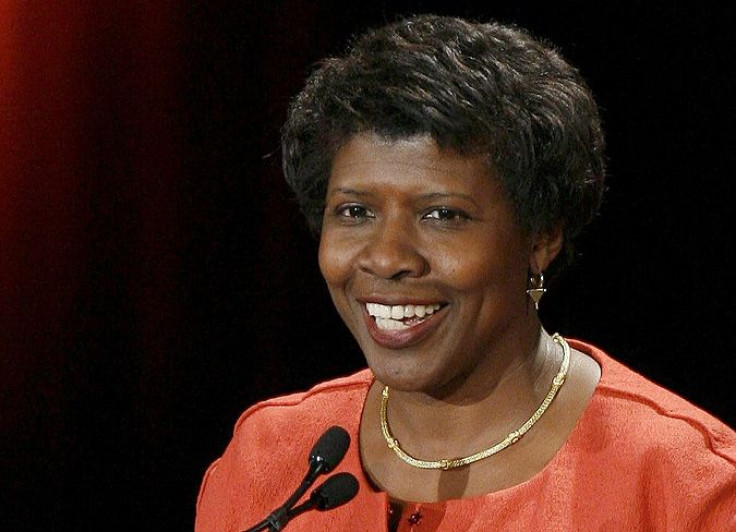 The earlier a cancer is detected, the better the chances that treatment will work. However, for the cancer to be detected, there has to be a screening process in place. That can be a problem for diseases like endometrial cancer, which occurs in the lining of a woman's uterus. Many women get checked for the cancer if they have abnormal bleeding or discharge from their vagina, or the pelvic pain that can come with endometrial cancer, but experts want to create a way to discover the cancer earlier than that, perhaps even before lesions turn malignant.
According to a new study in PLoS Med, washing out the womb may be the key. Researchers from New York City's Icahn School of Medicine at Mount Sinai rinsed out the insides of 107 women's uteruses with saline and collected DNA samples from that fluid, then searched them for genetic mutations that have already been linked as a risk factor for developing endometrial cancer. The women in the group were all already being tested for cancer.
Read: Gwen Ifill's Death Shines Light on Endometrial Cancer
Seven of them were found to have endometrial cancer, and all of those had "significant cancer-associated gene mutations detected in their lavage fluid," the fluid from the saline rinse, even when the cancer was still microscopic. Another 51 women in the group without detectable cancer were found to have cancer-associated mutations.
Endometrial cancer has stepped into the spotlight since the death of journalist Gwen Ifill, the 61-year-old co-anchor of PBS NewsHour who was known throughout her career for breaking down barriers for women — particularly women of color. Ifill, who had also worked for the Washington Post, New York Times and NBC News, moderated vice-presidential debates in 2004 and 2008 and one for the 2016 Democratic primary. She died in November, less than a year after her diagnosis.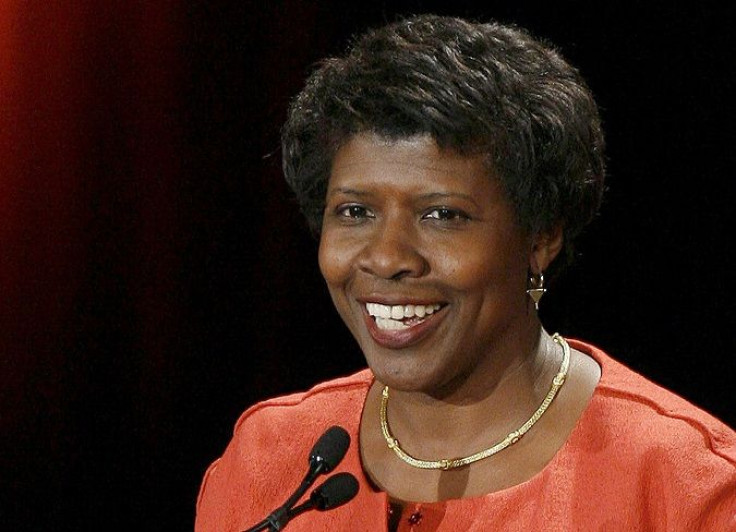 "Endometrial cancer is the most common gynecologic malignancy, and its incidence and associated mortality are increasing," the study in PLoS Med says. "Despite the immediate need to detect these cancers at an earlier stage, there is no effective screening methodology or protocol for endometrial cancer."
One thing that could make the womb rinse effective as a screening method is "that a uterine lavage can be easily and quickly performed even outside of the operating room and in a physician's office-based setting." To solidify a screening process for endometrial cancer, however, researchers still need "further insights into the steps leading to endometrial cancer development and/or its interruption," according to the study.
Women who were post-menopausal and older were more likely to have the genetic mutations in their lavage fluid DNA samples. The study says this may mean that there could be a "premalignant landscape" in many women who don't have any signs of cancer. The Public Library of Science said in a statement that in addition to understanding how endometrial cancer develops, research is needed to understand the meaning of the mutations when they appear in women without evidence of any cancer.
Source: Genomic Analysis of Uterine Lavage Fluid Detects Early Endometrial Cancers and Reveals a Prevalent Landscape of Driver Mutations in Women without Histopathologic Evidence of Cancer: A Prospective Cross-Sectional Study. PLoS Med. 2016.
See also:
Types of Female Reproductive Cancers
Published by Medicaldaily.com