Endometrioses — Physiology Behind Development Of Lesions Discovered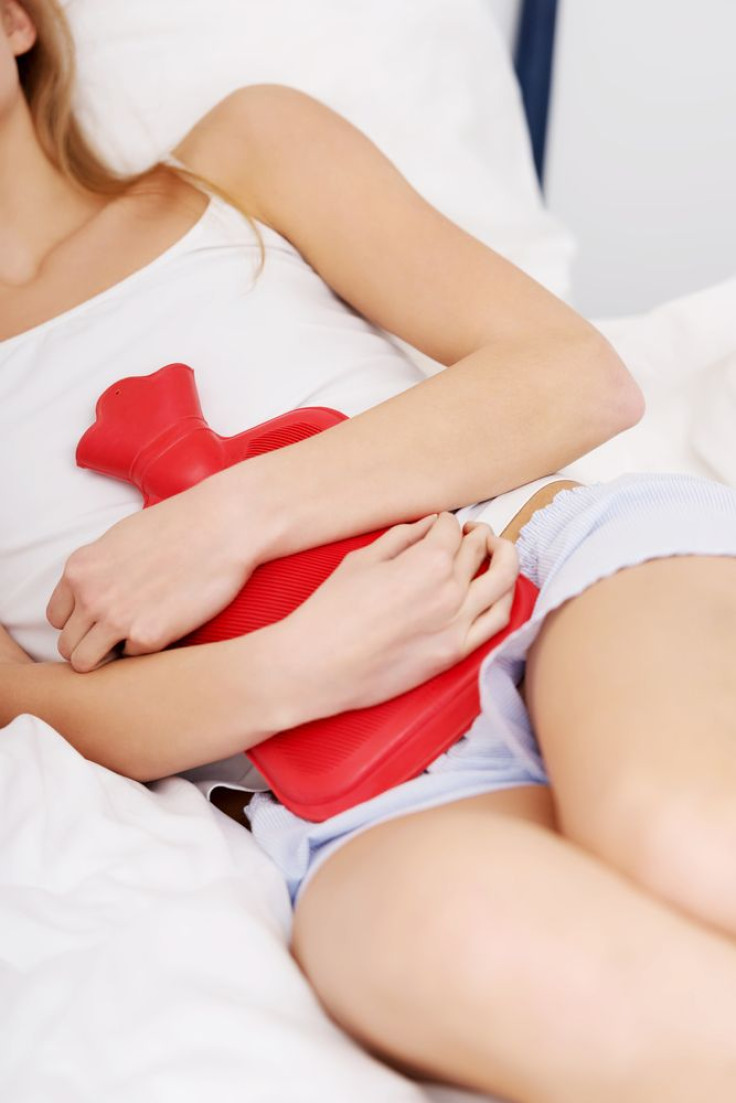 There is still a lot about the human body that needs to be unravelled and studied. One such condition is endometriosis, generally characterized by pelvic pain that occurs in six to 10 percent women worldwide. In a new study, researchers have used mouse models to try and understand the formation of endometrial lesions and have concluded that macrophages present in shed endometrium contribute to their development. These studies can be used to explore the possibilities of developing drugs for endometriosis, which is also associated with infertility, according to a press release. The research has been published in The American Journal of Pathology.
The research was conducted by doctors from The University of Edinburgh. "One in 10 women of reproductive age have endometriosis; it is as common as asthma or diabetes, but it can take up to seven years to diagnose and there is an unmet clinical need for better treatments with fewer side effects," reported lead investigator Dr. Erin Greaves.
Endometriosis can impact women at any age. The condition happens when tissue similar to the endometrium tissue that lines the uterus grows in other parts of the body forming lesions. Lesions mostly occur in the peritoneum, which is the membrane lining the abdominal cavity. Lesions grow and obstruct the organs surrounding them causing inflammation that can be painful. Over time the lesions on the ovaries may even grow to form cysts, which are filled with old menstrual blood.
Although the exact cause for endometriosis is unknown, there are several theories surrounding it. Some believe it's retrograde menstruation, others say embryonic cell growth, and others call it an immune system disorder. Research in this field has also been delayed because of the unavailability of appropriate, low-cost animal models. Mouse models, though cost-effective, were considered unreliable as mice do not menstruate and studies involved implanting endometrial tissue onto the surface of pelvic organs, which may not simulate natural conditions or immune response.
The new experiment involves transplant of endometrial tissue between two genetically identical mice. Menstruation is induced in the donor mouse by injecting it with estrogen and progesterone. The tissue that is shed from the uterus is removed and implanted into a recipient mouse, allowed to grow, and then removed and analyzed.
"We found that lesions recovered from a variety of sites in the peritoneum of the mice shared histologic similarities with human lesions, including the presence of hemosiderin, cytokeratin- positive epithelial cells, vimentin-positive stromal cells, and a well-developed vasculature. Most of the lesions had evidence of well-organized stromal and glandular structures," said Dr. Greaves.
She also found that estrogen receptor isoforms α and β in the mice were expressed similarly as they are in women with endometriosis.
In a first experiment of its kind, the scientists used biomarkers of green fluorescent protein-labeled macrophages on mice. When these were subjected to reciprocal transfers with wild-type mice the researchers obtained evidence that the macrophages present in the shed endometrium survive and create a pro-inflammatory microenvironment that contributes to the formation of endometriotic lesions.
Endometriosis is not always immediately diagnosed and sometimes takes up to seven years. Reasons could vary from women not reporting their condition on time to doctors delaying diagnosing by attributing it to some other conditions. There is no permanent cure and women have to rely on drugs or surgery. With these new findings, scientists are hoping to find a cure which can cure endometriosis without any side-effects and eliminate the social and psychological impact associated with this condition.
Published by Medicaldaily.com