Enzyme Contributing To Resistant Childhood Brain Tumors Identified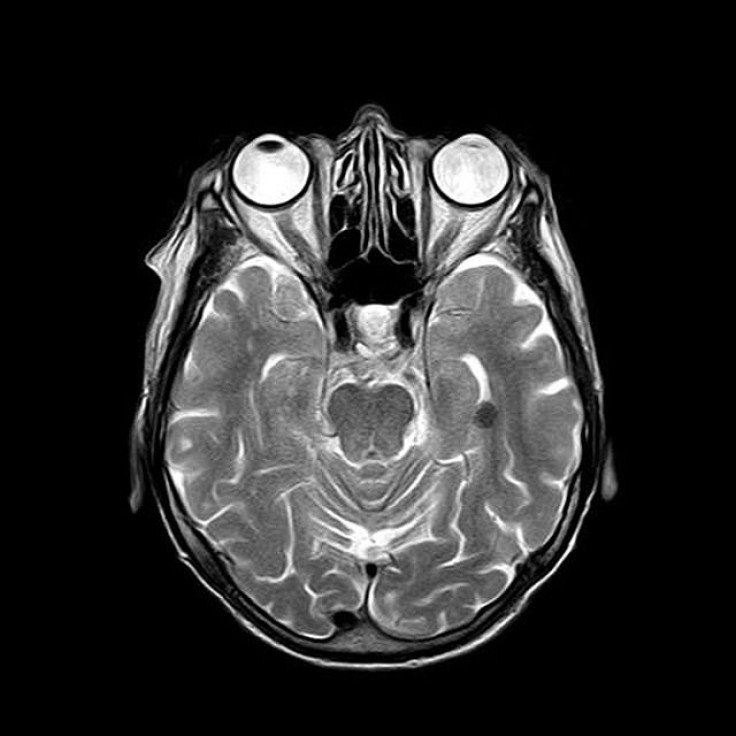 A normally protective enzyme called FBW7 can help tumors spread and make childhood brain cancers more resistant to treatment when it becomes deactivated, according to a new study. However, researchers also identified a potential way to treat these cancers with certain drugs that could make them less resistent to chemotherapy, Medical Xpress reported.
The joint discovery was made by research teams from Karolinska Institutet and Uppsala University. "We have shown that when FBW7 is functionally inactivated this leads to a block of degradation of the stem cell protein SOX9 which becomes more stable in the brain cancer cells," Aldwin Suryo Rahmanto, lead author of the study from the department of cell and molecular biology at Karolinska Institutet, said, reported Medical Xpress.
After examining the stem cell protein levels in 140 patients with childhood brain tumors, researchers discovered the tumors with higher levels of the protein spread more easily. "We believe this is a central mechanism for different types of cancer since an independent research team at the Rutgers Cancer Institute of New Jersey... recently published similar results as ours, but instead in colon, skin and lung tumors," Fredrik Swartling, research group leader at Uppsala University and one of the two principal investigators for the study, said, reported Medical Xpress.
Researchers replicated in a lab experiment the process where SOX9 becomes stable in a brain tumor. The results showed SOX9 turned on 40 to 50 genes within the tumor, causing it to become increasingly resistant to a standard treatment and more vulnerable to spread, according to Medical Xpress.
"We also identified a way to de-stabilize the SOX9 protein by treating the brain cancer cells with small molecular drugs, which made them less resistant to chemotherapy again," Olle Sangfelt, the second principal investigator of the study and research group leader at Karolinska Institutet, said.
Different childhood brain tumors have various levels of SOX9, despite belonging to the same cancer type. According to Medical Xpress, if tumors with high levels of SOX9 could be identified, the drugs being tested could potentially prevent the spread of tumors in these patients and be more responsive to chemotherapy.
Read more: Brain Tumors And Cell Phone Use Found To Be Linked (Again)
Rahmanto A, Savov S, Brunner A, Bolin S,Weishaupt H, Malyukova A, Rosén G, Čančer M, Hutter S, Sundstrom A, Kawauchi D, Jones D, Spruck C, Taylor M, Cho Y, Pfister S, Kool M, Korshunov A, Swartling F, Sangfelt O. FBW7 suppression leads to SOX9 stabilization and increased malignancy in medulloblastoma. EMBO Journal. 2016.
Published by Medicaldaily.com