Epilepsy Drug Valproate During Pregnancy Increases Autism Risk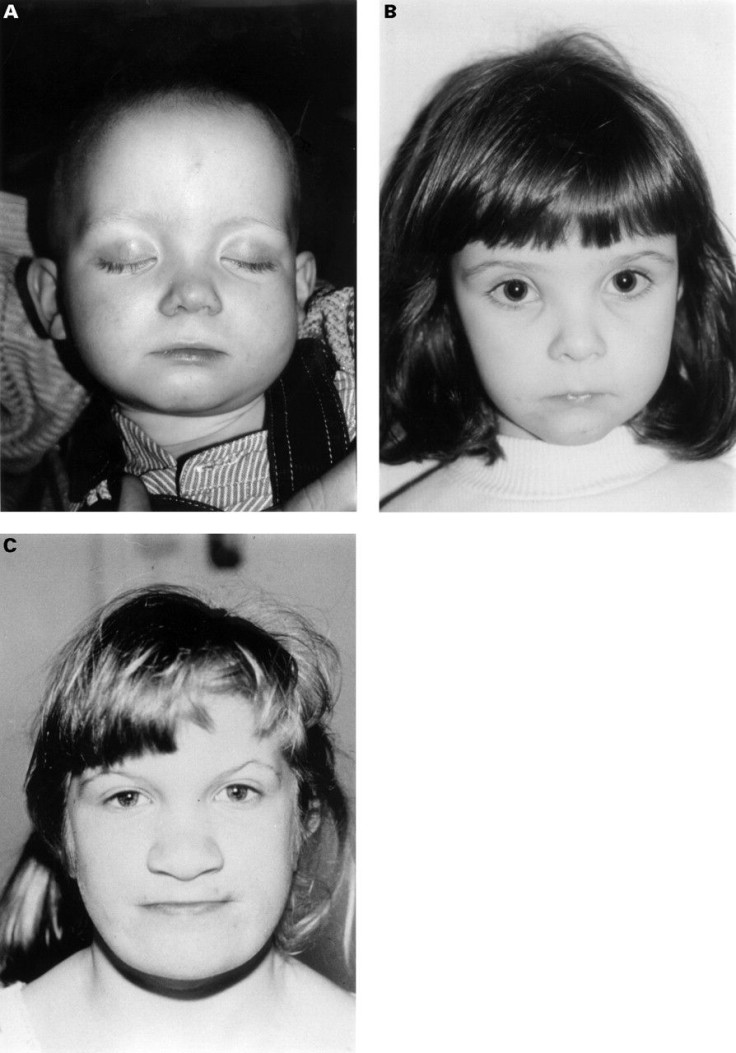 Pregnant women taking valproate, an anti-epilepsy medication, increase the risk of developing autism in their unborn children, according to a study published in the Journal of the American Medical Association.
Valproate is an FDA-approved medication prescribed to treat seizures, manic-depressive disorder, and to prevent migraine headaches. Brand-name valproate products include Depacon, Depakote, Depakene, and Stavzor, as well as their generic counterparts.
Doctors commonly recommend valproate as an effective treatment for epilepsy, which is characterized by seizures that can be debilitating, affecting both mental and physical functions.
It should give physicians pause for concern, however, that according to the study, valproate causes autism spectrum disorder at a rate of 4.42 percent, and childhood autism at a rate of 2.50 percent.
The rate of autism in the United States and the Western world has risen dramatically in recent history, increasing from 5 children in 10,000 in the 1980s, to 1 in 80 in 2008. Anti-epileptic drugs are only one of many factors contributing to the modern prevalence of autism, including maternal depression and the use of antidepressants.
The valproate study also shows that the risk of developing autism in children is significant for women who took the drug but stopped using it before pregnancy. However, use during pregnancy results in the highest risk of autism.
"Anti-epileptic drug exposure during pregnancy has been associated with an increased risk for congenital malformations and delayed cognitive development in the offspring, but little is known about the risk of other serious neuropsychiatric disorders," according to the study.
Dr. Kimford J. Meador and David W. Loring, Ph.D. of Emory University, Atlanta warn that women should be informed of the potential risks of taking valproate. Additionally, they encourage doctors and women taking valproate to weigh the benefits of taking the drug against its inherent risk.
"Women of childbearing potential should be informed of the potential risks of fetal valproate exposure before valproate is prescribed," Meador and Loring wrote in an editorial accompanying the article.
They added that more women currently take valproate more commonly than appropriate, given the significant increase in the rate of autism among children of mothers taking the drug.
"Alternative medications should be sought," Meador and Loring wrote. "If no alternative effective medications can be found, the lowest effective dose of valproate should be used. Because approximately half of the pregnancies in the United States are unplanned, delaying discussions of treatment risks until a pregnancy is considered will leave a substantial number of children at unnecessary risk."
Published by Medicaldaily.com