Erectile Dysfunction Improves Significantly with Changes in Lifestyle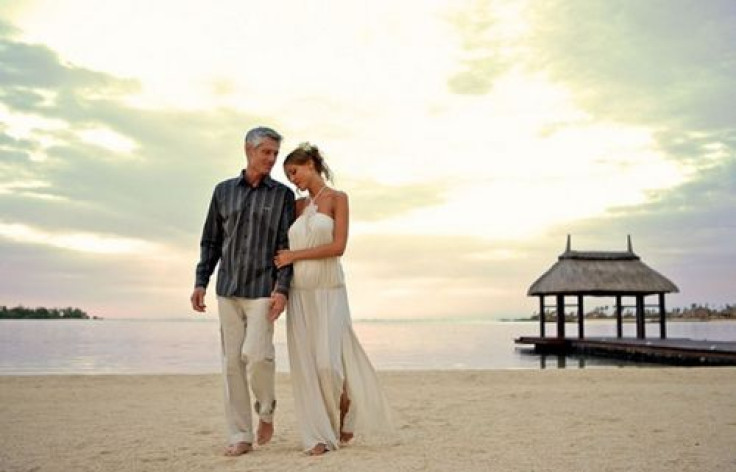 Men with erectile dysfunction may see improvements when changing their lifestyle by eating healthier, exercising and maintaining a normal weight, according to a study published Monday in the Archives of Internal Medicine.
The study found that lifestyle modifications with or without pharmacotherapy for cardiovascular risk factors such as cholesterol-lowering drugs, were associated with statistically "significant improvement in sexual function."
Researchers also found that erectile dysfunction also increases the chances of cardiovascular diseases, coronary heart disease and stroke.
"The risk factors for narrowing of the heart arteries and erectile dysfunction are almost exactly the same: lack of exercise, being overweight or obese, diabetes, smoking, high blood cholesterol levels, high blood pressure, and eating a poor diet," said Stephen L. Kopecky, MD, a cardiologist at Mayo Clinic in Rochester, Minn. who joined the team of researchers, according to CBS News.
"You can treat your heart with lifestyle changes, and these same changes will benefit erectile dysfunction," he said.
The study was conducted in a total of 740 men from 4 countries for at least 6 weeks.
Published by Medicaldaily.com