Eric Cantor Schedules Repeal Vote For Obamacare Via Twitter, Says 'It Just Keeps Getting Worse'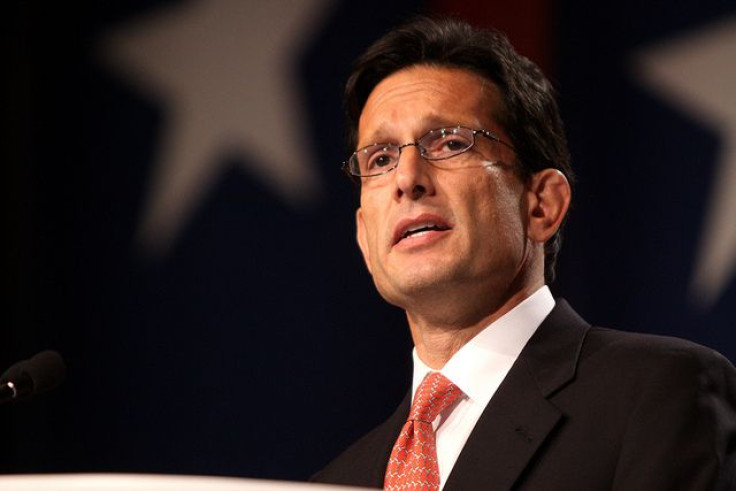 The House is expected to vote next week to repeal the health law in an effort to reach the GOP lawmakers who did not get the chance, The Washington Post reported.
House Majority Leader Eric Cantor (R-Va.) took to Twitter and expressed outcry over the 2010 Affordable Care Act (ACA).
"It just keeps getting worse," Cantor tweeted. "I am scheduling a vote for next week on the full repeal of #Obamacare."
Since 2010, the House leaders failed to repeal all or some portions of the health care law more than 30 times, according to Politico. But the arrival of new GOP leaders is prompting conservatives to get another vote in for this year.
It was only earlier this week when White House chief of staff Denis McDonough was spotted having dinner with Cantor at the Lincoln Restaurant, conveying signs of reconciliation. It may not last for long.
The Washington Post says Cantor's bill "Helping Sick Americans Now Act" didn't draw enough support from fellow party members over the fact that the health care law would still be fully intact and despite being able to fund the bill's agenda with Obamacare funding. So given the opportunity to repeal the law, the 30 newcomers could garner Cantor enough votes to approve his bill.
Published by Medicaldaily.com