Esteban Barriga, Teen With Autism, Takes To Social Media To Ask Ellen Degeneres To Prom: 'Say Yes To Esteban!'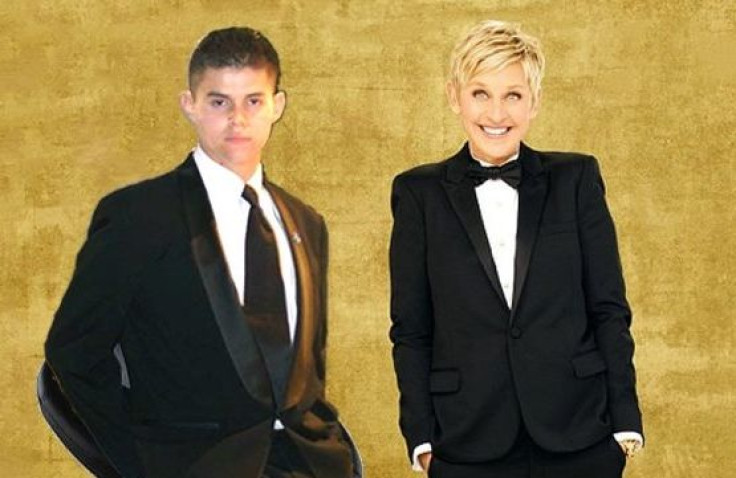 When Esteban Barriga told his mom that he wasn't going to prom because he didn't have any friends, it broke her heart. But later Barriga, a 17-year-old high school senior with autism, came up with a genius idea: If no one around him would go to prom with him, why not ask someone famous? Now he is asking his "dream date," talk show host Ellen Degeneres, to help him experience the night of his life.
"It's been an unbelievable experience because here's this kid who thought he had no friends at high school, who thought he was on his own — now he's suddenly the most popular kid in school," said Barriga's mom, according to Boston.com.
Barriga lives in Maynard, Mass. He began his social media campaign by getting his neighbors, local businesses, and classmates to help him make his plea to Degeneres via YouTube. The video, entitled "Ellen Take Me To My Prom," is narrated by Barriga's younger siblings who say that he's a pretty standup guy. His classmates wrote a list of reasons why Degeneres should take him to prom. Barriga's supporters have even taken to the Ellen Show Facebook page to put in a good word. On Twitter, they've created the hashtags #EllenTakeMeToMyProm and #SayYesToEsteban.
"As he prepares to transition to adulthood he teaches us a very important lesson," the description on YouTube reads. "That having a disability does not stop you from dreaming."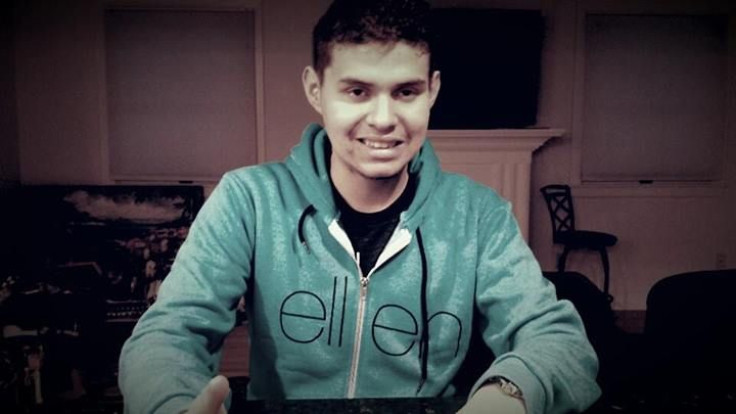 Hopefully Degeneres will see Barriga's invite and show up on his big day, May 9th. Watch his touching video below:
Published by Medicaldaily.com