EU Probes Credit Websites After Sweep Flags Nearly 400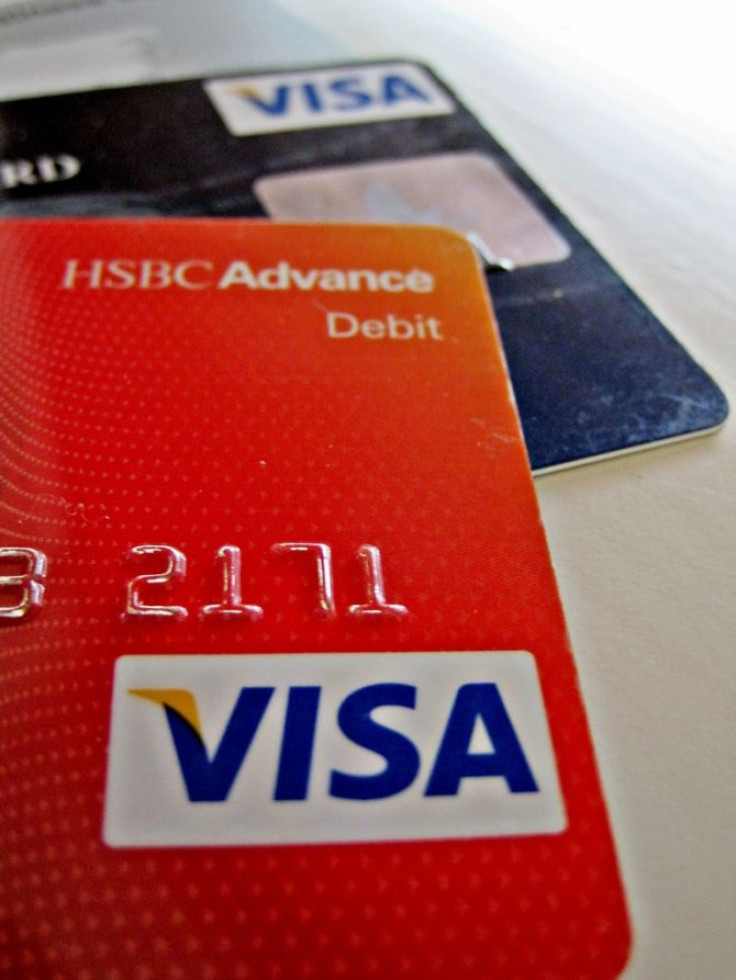 The European Commission said Tuesday it investigating nearly 400 EU-based credit websites because of the possibility the sites' managers are offering insufficient, inadequate, or misleading information to consumers.
The information is being presented to consumers before signing a consumer credit contract.
The EC said that of 562 websites checked in the 27-state region, including Norway and Iceland, national enforcement authorities flagged about 70 percent, or 393 sites for further investigation.
The advertising on the sites may have had various shortcomings like not having the required standard information, the offers omitted key information that is essential for making a decision, or the costs were presented in a misleading way.
The EC said that National enforcement authorities will now contact financial institutions and credit intermediaries about suspected irregularities and ask them to clarify or take corrective action.
The EC said that failure to do so, depending on the national legislation which is applicable, can result in legal action leading to fines or even closure of the websites.
"When people look for credit they sometimes discover that this credit turns out to be more expensive than it had originally appeared, because important information was sometimes unclear or missing. Consumer credit is not always easy to understand, which is why there is European legislation in place to help consumers make informed decisions," said EU Consumer Commissioner John Dalli.
"It is therefore very important that businesses provide consumers with the correct and necessary information. And it is the role of the Commission to work together with national enforcers to make this happen."
What is a "Sweep?"
National enforcement authorities within the EU carried out a consumer credit "sweep" in September of last year as an exercise to enforce EU law.
The effort is led by the EU and carried out by national enforcement authorities who conduct simultaneous, coordinated checks for breaches in consumer law in a particular sector. The enforcement authorities then contact operators about suspected irregularities and ask them to take corrective action.
"Sweep Plus" was a deeper investigation to check compliance with consumer rules including payment arrangement, complaint handling, and terms and conditions. It took place in 57 sites and in 6 different countries including, Italy, Estonia, Latvia, Lithuania, Slovakia, Sweden.
Of the 562 websites originally checked, only 30 percent passed the sweep test for compliance with the relevant EU consumer rules and 70 percent of these sites (393) were flagged for further investigation.
Among the main problems found were:
• Missing information in consumer credit advertising: 46 percent of websites checked did not include all the standard information required by the Consumer Credit Directive.
• Omission of key information on the offer: 43 percent of websites checked did not give clear information about all the different elements of the total cost.
• Misleading presentation of the costs: 20 percent of the websites checked displayed a misleading presentation when the cost of the credit is displayed in a way which is false or could deceive consumers.
Published by Medicaldaily.com