Europe Launches New Scheme To Speed Up The Approval Process For Innovative New Drugs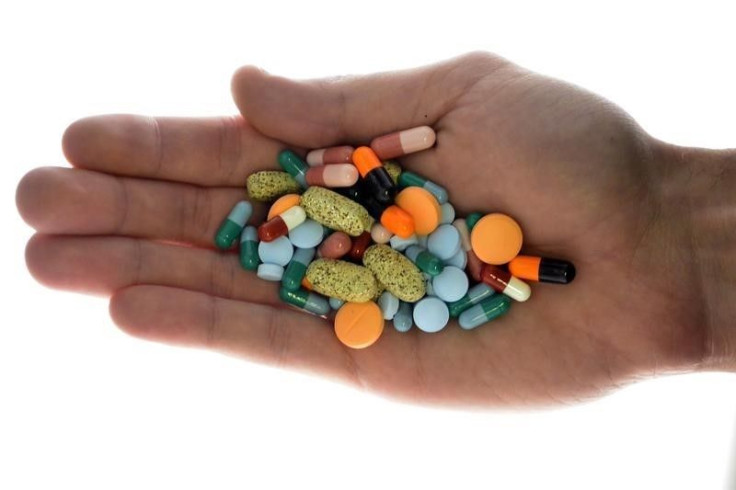 LONDON (Reuters) - European regulators launched a new scheme on Monday to speed the approval of promising new drugs that address unmet medical needs by offering enhanced support to medicine developers as they work on clinical trials.
The European Medicines Agency's (EMA) initiative called PRIME, which stands for PRIority MEdicines, is the latest example of regulators on both sides of the Atlantic working to evaluate truly innovative drugs more swiftly than in the past.
In the United States, the Food and Drug Administration has introduced a successful "breakthrough" designation, which has speeded up approval of innovative drugs for cancer and other serious diseases.
The European agency said it expected around 100 applications a year for its new PRIME scheme, which aims to foster better planning of medicine development to help companies generate the data needed for approval more rapidly.
Experimental drugs accepted into the program will get continuous support from an EMA expert, who will be appointed early in the process and provide guidance on overall development plans and regulatory strategy.
The move could help speed development and approval of treatments for several conditions where there are few options at present, such as rare cancers and Alzheimer's disease. It may also help accelerate commercialization of new classes of antibiotics, which are badly needed given the rise of antimicrobial resistance.
The EMA, which approves medicines for all EU countries, is based in London's Canary Wharf financial district. However, its future in the UK capital is uncertain if Britons vote to leave the European Union in a June referendum.
(Reporting by Ben Hirschler; editing by Susan Thomas)
Published by Medicaldaily.com