Even in Brazil, Half Are Overweight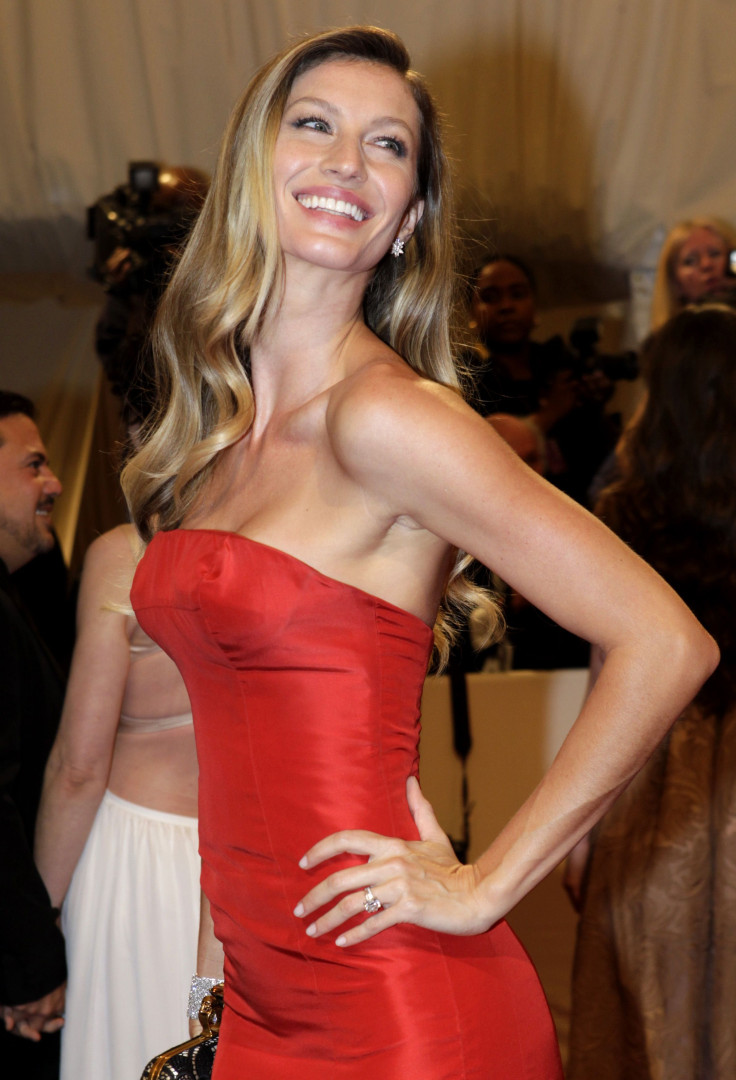 Brazil, the land of soccer and beaches, is facing its own weight crisis today: in the body-conscious country, half of adults are now overweight. About 16 percent of people are obese.
The country is the sixth-largest economy, and has made a frantic dash into becoming an economic powerhouse. But, in exchange for moving 30 million people out of poverty and into the middle-class, the country is paying a price. Health officials are blaming unbalanced diets and more sedentary lifestyles. As one woman, Solange de Goncalves, said, Brazilians could eat vegetables but instead eat large quantities of beans and lard.
At 271 pounds, de Goncalves is one of the growing number of overweight and obese Brazilians. A resident of Rio de Janeiro, 38-year-old de Goncalves has been overweight since childhood and now suffers from high blood pressure and diabetes. Her size has caused her to cope with stares in the streets, and she admits to even getting stuck in a bus turnstile one time. It is particularly difficult for her because on the beaches of Rio de Janeiro, going to the gym and taking care of one's body is common practice.
Goncalves recently had a gastric band put on her stomach, and has lost 15 of the 50 kilograms she needs to lose. The gastric band puts a ring around a person's stomach to shrink it. Then, in theory, the patient will eat less food. Research has found that the gastric band, and other weight loss surgeries, can cut patients' risk for diabetes by up to 87 percent.
Already, the number of Brazilians undergoing the ring procedure has exploded by 275 percent between 2003 and 2010. That is unsurprising, since Brazil is the third-ranked country in the world for plastic surgery procedures. Only the United States and China come before Brazil, and both of those countries have far more people than Brazil.
Alarmed health officials are determined to change course. Health Minister Alexandre Padilha said that Brazil was determined not to be like the United States.
In the United States in 2008, nearly 69 percent of Americans were either obese or overweight. That number is said to have jumped to 75 percent today.
Published by Medicaldaily.com