Ex-Porn Star Formerly Known As Alexa Cruz Shares Horror Story: 'I Thought The Testing Was Keeping Me Safe'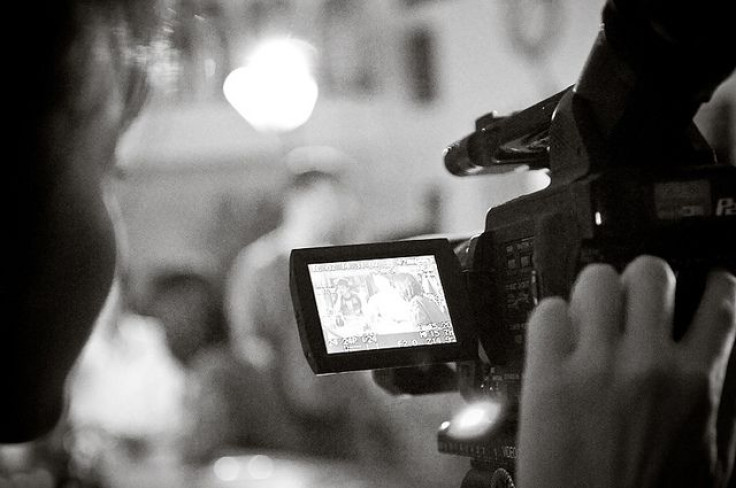 In a British television show entitled Date My Porn Star, former adult film actress Alexa Cruz (who now goes by Vanessa Belmond) says that she contracted chlamydia, gonorrhea, and bacterial infections while she was doing porn, even after she thought the sexually transmitted disease (STD) testing was keeping her safe.
"I had chlamydia about three or four times," said Belmond. "I had gonorrhea. I had bacterial infections a lot. And the testing, I though, was keeping me safe. Because they make it seem like 'Well everyone's tested.'"
Date My Porn Star follows three British porn fans to Los Angeles as they meet their favorite adult film stars, have conversations with various people in the industry, and get the chance to experience the not-so-glamorous side of porn. In the clip with Belmond, the three men seem visibly shaken by her story, one even saying through tears that he won't be able to look at porn the same way again.
In the graphic discussion, Belmond said that she thought she would be doing "soft porn" — just taking of her clothes on camera and maybe posing for a few scenes. But when she got into the industry, she realized that, in order to make money, she had to take things further and further. She said that she was asked to perform oral, vaginal, and anal sex to the point that she sustained serious injuries. Belmond detailed throat bleeding, vaginal and anal tears, and pain so severe that she had to take medication to ease it.
"When you're on a really strong pain killer, it's a lot easier to take something like anal and smile and act like you're having a good time," Belmond said.
Recently, the L.A. pornography industry came under fire after three adult film actors were diagnosed with human immunodeficiency virus (HIV) that many believe they contracted while on set. After the diagnoses, two actors, Cameron Bay and Rod Daily, came forward to say that the industry's lax standards on condoms increase health risks for all the actors.
"Their main business is money, not the performers," said Daily. "I do know for a fact that condoms will work, have worked, do work."
Just this year, Belmond started AntiPornography.org, a site dedicated to "preventing and combating the devastating harms of pornography, prostitution, sex trafficking and sexual slavery."
Published by Medicaldaily.com