Experimental Depression Drug From Bristol-Myers Squibb Fails In Mid Stage Clinical Trials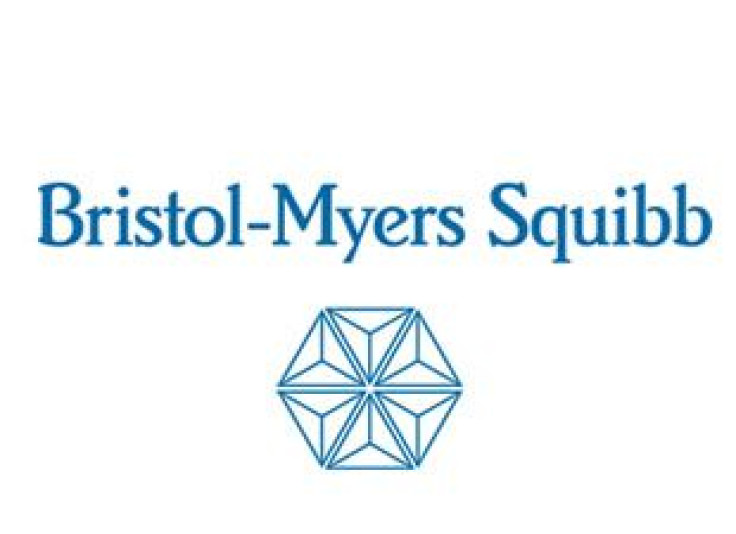 Bristol-Myers Squibb (BMS) and its partner Albany Molecular Research recently announced the termination of clinical trials for a drug which was hoped to help bring in the next generation in depression treatments. The drug, code-named BMS-820836, was developed by Albany Molecular and was being pushed through clinical trials by BMS. However, it showed no benefit over existing treatments according to an Securities and Exchange Commission 8K filing by Albany Molecular.
The drug was targeted at Treatment Resistant Depression (TRD), in which patients did not respond to other therapies on the market. BMS-820836 showed no benefit over duloxetine (Cymbalta), an SNRI, or escitalopram (Lexapro), an SSRI, in patients with TRD during two phase IIb clinical trial studies (here and here).
The agreement that BMS would further develop the drug and run the clinical trials was agreed upon in 2005. The data from the failed clinical trial is expected to be shared at a conference in the future to try to explain the reason for the lack of superiority to the other current treatments. Albany Molecular had receive over $15 million from the agreement, as of the end of 2012.
The drug was designed to work on three neurotransmitters: serotonin, norepinephrine, and dopamine (i.e., a Triple Reuptake Inhibitor) and was meant as a four pill a day treatment.
Depression is a notoriously difficult disease to treat. Even with the many drugs currently on the market, not all patients find one that helps them to deal with their particular brain chemistry imbalance. Drugs for depression garner billions of dollars in sales yearly, in the U.S. alone, with one in ten adults reporting some level of depression at least once a year, according to the Centers for Disease Control and Prevention.
Albany Molecular will discuss with BMS about possibly pursuing further drug testing for other Centeral Nervous System (CNS) related diseases.
Published by Medicaldaily.com