Experimental MS Drug Reduces MS Relapse Rate By 36 Percent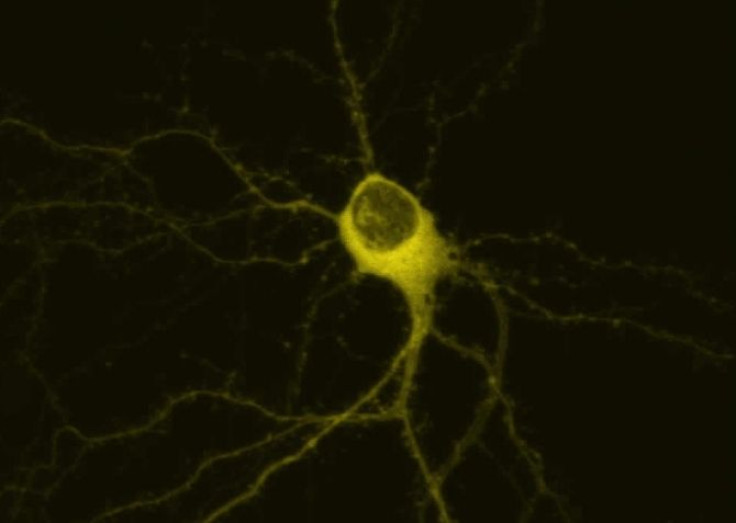 Biogen Idec announced today positive results from their 1,516 person, two-year phase III randomized clinical trial using a modification of Interferon Beta-1a in relapsing remitting Multiple Sclerosis (RRMS). The results were shown at the American Academy of Neuroscience's annual meeting and stated that the number of patients that had a relapse was reduced by 39 percent compared to placebo treatment.
Multiple Sclerosis is a debiting autoimmune disease which results from the immune system mistakenly attacking segments of the central nervous system. The damage from this misdirected immune response damages and kills neurons and can lead to progressive paralysis in patients. Interferon Beta-1a has been prescribed for patients to block the progress of the disease and has been seen to reduce relapses anywhere from 18 to 38 percent. Current Interferon Beta-1a products are made by Biogen Idec, Merck Serono and CinnaGen.
The new Interferon Beta-1a modification pegylates the immunoresponsive protein. This means that polyethylene glycol groups were added which reduces the proteins visibility to the immune system, keeps it in the blood longer and prevents the body from excreting it, thereby allowing longer times between dosing. This process is non-toxic and is safe and pegylated products have been on the market for over 20 years.
The drug will be marketed as Plegridy and in the study reduced the risk of 12-week disability progression by 38 percent when given every two weeks, compared to placebo. Patients who received the drug every two weeks showed better response than those who had injections every four weeks, but it was still effective even with long durations between dosing.
"These full first-year results provide a more complete picture of PLEGRIDY and its positive effects on the reduction of relapse, disability progression and lesion development," said Peter Calabresi, M.D., director, the Johns Hopkins Multiple Sclerosis Center. "These data suggest that, if approved, PLEGRIDY may offer the benefit of a less frequent dosing schedule, which would be a meaningful advance for people living with MS."
Regulatory proceedings will commence this year in the United States and the European Union.
To view a video about the process of pegylation from Biogen Idec click here.
Published by Medicaldaily.com