Experimental Oral Alzheimer's Drug, TTP488, Prepares For Late-Stage Phase III Clinical Trial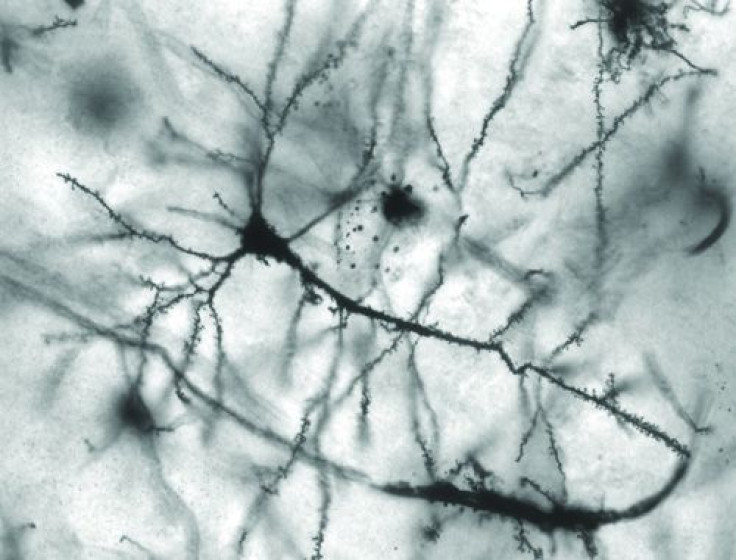 TransTech Pharma has announced that it is beginning preparations for the initiation of late stage Phase III clinical trials for its Alzheimer's drug treatment, TTP488, which has shown safety and a degree of effectiveness in early clinical trials. The company said that it has met with the Food and Drug Administration (FDA), who which is currently reviewing data from previous Phase II clinical trials. TTP488 is being tested in patients with mild to moderate Alzheimer's, and mid-stage clinical trials showed that the drug slowed cognitive impairment over a period of 18 months.
TTP488 has previously been granted "fast track" status by the FDA, which enables the company to have an accelerated clinical trial process and eventual review of the drug before approval. TransTech Pharma indicated that the FDA agreed that the Phase II clinical trial data was enough to support the pursuit of further advanced clinical trials.
"We are very pleased with the outcome of the end of Phase II meeting and look forward to working with the FDA to finalize the phase III study design via the FDA's Special Protocol Assessment program," TransTech CEO Adnan Mjalli said in a press statement. "This development represents another significant step in advancing the development of TTP488 toward meeting the huge unmet medical need for treatment of patients with Alzheimer's disease."
TTP488 is a small molecule pharmaceutical compound that inhibits the receptor for advanced glycation endproducts (RAGE). The drug blocks any other chemicals or molecules from binding to RAGE. Much data supports the idea that RAGE interacts with amyloid beta, the protein that accumulates in plaques in the brain that are believed to cause the death of brain neurons and eventual cognitive decline in patients.
The drug was shown to preferably accumulate in the brain in a 10:1 ratio compared to the blood according to the company. In mouse models of amyloidosis, the drug was seen to alter plaque burden, learning behavior, and inflammatory protein concentration. In mouse models of Alzheimer's disease, the drug was shown to decrease plaque accumulation, increase learning, and alter amyloid-beta levels.
After a decade of hundreds of failed clinical trials attempting to bring an Alzheimer's drug to market, with only three successes, this drug has shown real clinical benefit so far. Current treatments only attempt to alleviate the symptoms of Alzheimer's but do not attempt to slow cognitive decline in affected patients.
Recent failures — from Eli Lilly in clinical trials for an inhibitor of an enzyme that cuts the precursor protein to Baxter's termination of its immunoglobulin therapy — have cast a shadow on clinical trials in 2013 for the disease.
Alzheimer's disease affects close to five million Americans and is the sixth leading cause of death in the country. Globally, there are over 35 million people affected by the memory-robbing disease, and with a greying global population, the number is expected to balloon to over 115 million affected people by 2050.
To learn of future clinical trials with this drug or other Alzheimer's treatments, visit the U.S. Clinical Trials webpage and search by disease or drug name.
Published by Medicaldaily.com