Expert Slams HHS Amid FDA's 'Infinity' Booster Strategy: 'Greatest Source Of COVID Misinformation'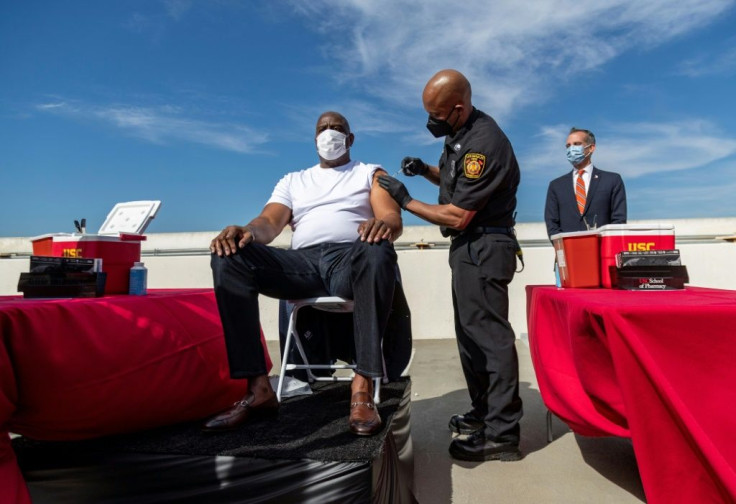 The U.S. Food and Drug Administration (FDA) is en route to authorizing the rollout of the second bivalent booster, but not everyone is pleased with the move.
Dr. Marty Makary, M.D., M.P.H., a surgeon and public policy researcher at Johns Hopkins University, penned an op-ed piece for Fox News on Friday, voicing his thoughts on the government's updated vaccination program amid the ongoing COVID-19 pandemic.
"Where's the clinical data to support a never-ending booster strategy?" Makary asked in his write-up, which highlighted the discrepancies in the program. He even pointed out how some high-profile public health experts were no longer looking at clinical data amid what appears to be an "infinity vaccine booster strategy."
Last September, the FDA authorized the first bivalent booster to extend the protection afforded by the vaccines against the original SARS-CoV-2 strain and the newer Omicron variants. The administration under President Joe Biden bought 171 million doses of the booster. Surprisingly, around 116 million doses remained unused.
Dr. Peter Hotez, co-director of the Texas Children's Hospital Center for Vaccine Development and the dean of the National School of Tropical Medicine at Baylor College of Medicine, told NPR that the doses "are going to be expiring and will be thrown out. So it makes sense to have those shots in arms instead of being tossed in the waste basket."
In response to Hotez's statement, Makary claimed that if public health officials would get their way, "a healthy 5-year-old boy will get 72 COVID vaccine shots over the course of his lifetime, if he has an average lifespan, with a risk of myocarditis after each one."
Studies have shown that the vaccines and booster doses are not free from side effects. Research by Joseph Fraiman and colleagues showed 1 in 662 people developed a "serious adverse event" following a vaccine administration, per Makary.
Makary, a frequent medical commentator on NBC and Fox News, also called out the previous statement of the Department of Health and Human Services (HHS) on Twitter that people who get infected with COVID a lot more have a higher risk of developing complications.
"That's the exact opposite of what's true. In fact, throughout the pandemic, one of the greatest sources of COVID misinformation has been the U.S. government," Makary wrote.
"Ignoring natural immunity has been one of the greatest pieces of misinformation spread during the pandemic. The tragedy is that it was spread by public health officials," he added.
The Washington Post reported earlier that the FDA plans to authorize a second bivalent booster this spring for the elderly and immunocompromised people. Officials told the outlet this would better shield the at-risk groups against serious illness.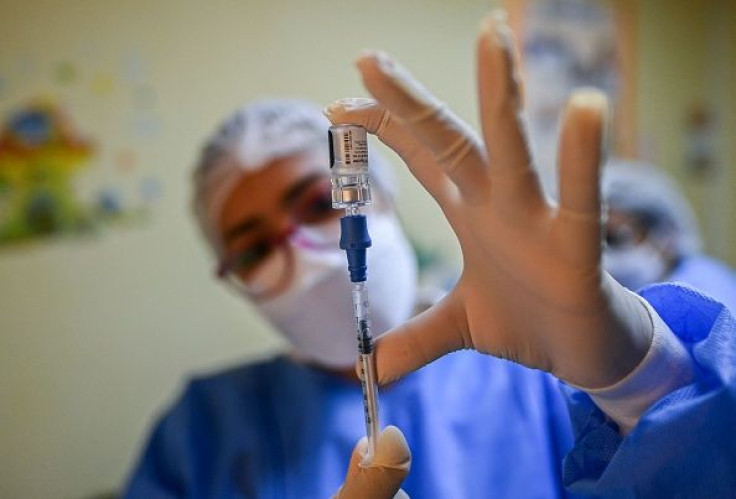 Published by Medicaldaily.com