Experts Name 5 Best Fruits For Weight Loss
Food consumption is the number one factor in weight gain. And though it's possible to shed the extra pounds by exercising, there's no better way to prevent fat buildup than to be mindful of what you eat.
Countless research has already proven that fruits are beneficial and healthy for the body. But with the long lists of fruits available on the market, finding the best ones to snack on and include in your diet could be grueling and laborious.
Fortunately, experts have named the best fruits to indulge in for guaranteed weight loss. StudyFinds listed five of the top produce picks, so you won't have to scour the internet for them. Check them out below.
Avocado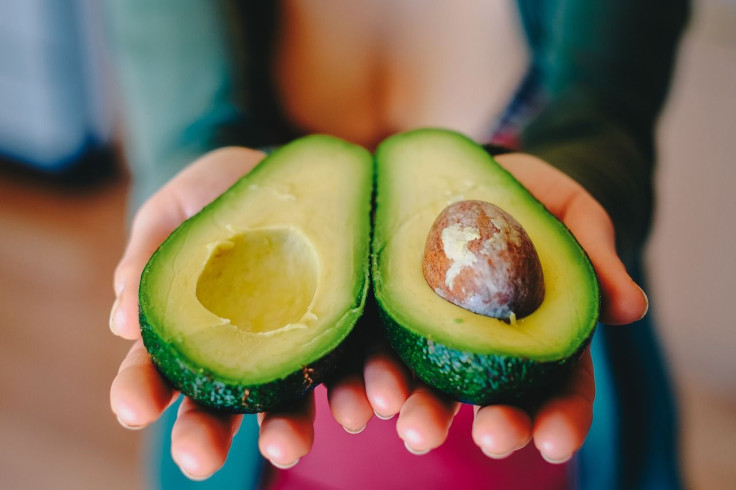 A 2022 study published in the Journal of the American Heart Association found that avocado consumption lowers the risk of cardiovascular disease in U.S. adults. In addition to its heart health benefits, a 2021 study also found that avocados change belly fat distribution in women toward a healthier profile.
The health benefits of avocados drove its popularity in the diet and wellness community. Its consumption has also skyrocketed in the last two decades, from 1.5 pounds per person in 1998 to 7.5 pounds in 2017, according to UT Southwestern Medical Center.
Strawberries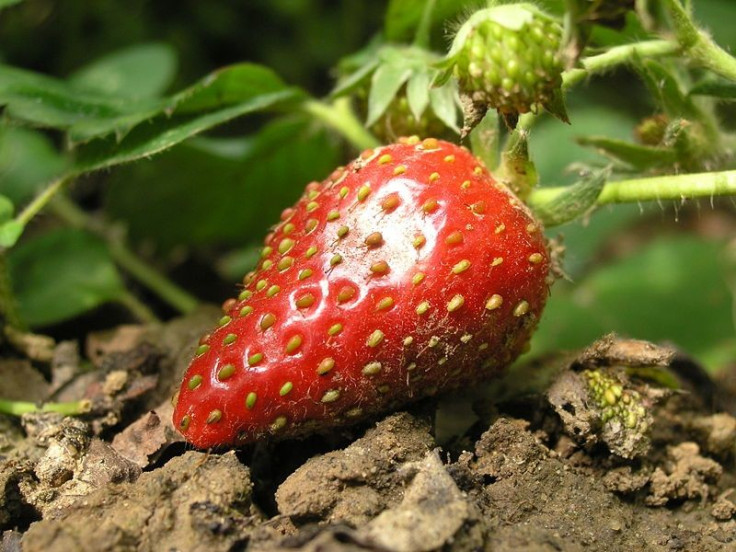 Although there haven't been studies specifically testing strawberries for their weight loss benefits, there's been research on their nutritional profile, including their high soluble fiber content and antioxidants. Strawberries are also low in sugar and calories, so they are perfect for weight loss diets, according to Greatist.
A review published in the Critical Reviews in Food Science and Nutrition journal listed other benefits of strawberry consumption, including its anti-inflammatory property and ability to lower blood sugar levels and diminish the risk factor for heart disease.
Watermelon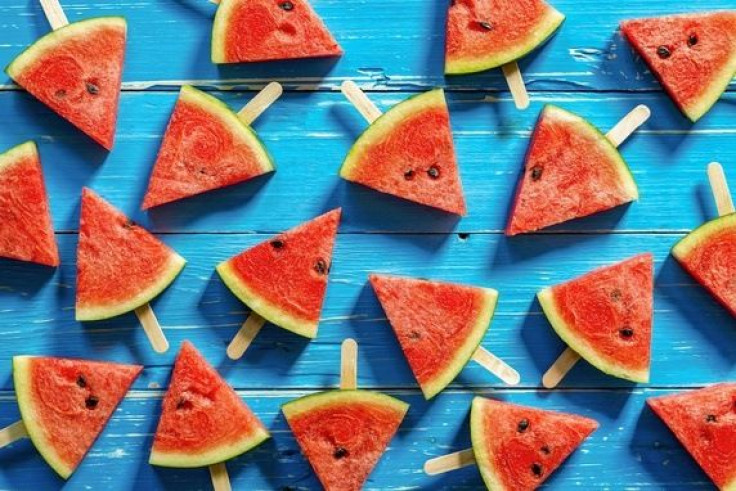 Everybody's favorite summer fruit shouldn't just be eaten during the sunny season. A 2019 study published in the journal Nutrients discovered that watermelon significantly decreases body weight, body mass index (BMI), waist-to-hip ratio and systolic blood pressure.
Watermelon's nutritional profile is also impressive. It's 92% water, and each juicy bite of the fruit is rich in vitamins and minerals, such as vitamins A, B6 and C, lycopene, amino acids and antioxidants. It also has a modest amount of potassium, according to Live Science.
Grapefruit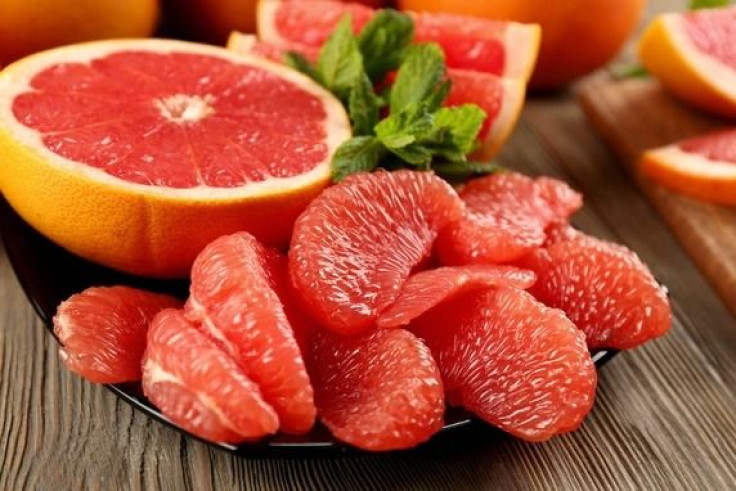 Johns Hopkins Medicine lauded grapefruit for being a healthy food rich in vitamins, minerals and nutrients even though it is made mostly of water. According to the institution, the tangy fruit is rich in fiber that helps reduce inflammation and regulate blood pressure.
Grapefruit is good for the gut due to its fiber content, which also promotes good bacteria growth. The fruit keeps bad cholesterol in check as well. Moreover, eating it regularly can help with weight loss because it helps the body feel full for longer periods.
Pineapple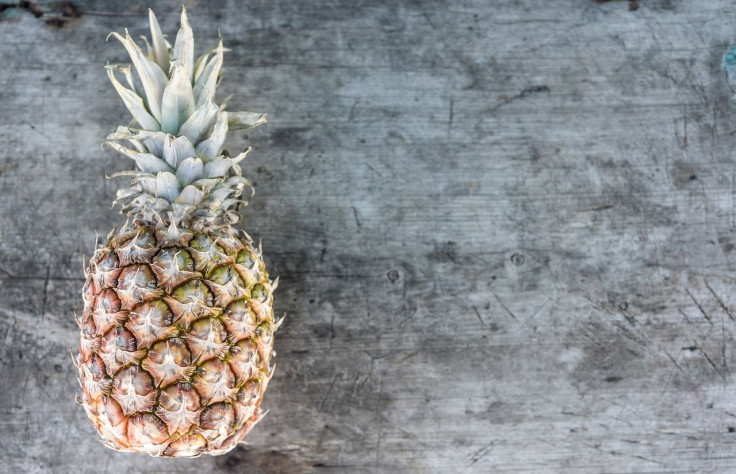 Topping the list is none other than pineapple — the source of every dieter's favorite food and drink. Numerous studies have already proven pineapple's weight loss benefits. One of which, published in 2018, showed the anti-obesity effects of raw pineapple juice in high-fat diet-induced fatness.
More than its weight-loss benefits, pineapples are also found to strengthen bones, shorten viral and bacterial infections and help improve sperm quality. There's also evidence that the fruit may help prevent cancer, as per WebMD.
Published by Medicaldaily.com