Express Scripts Accuses Ernst & Young Of Stealing Trade Secrets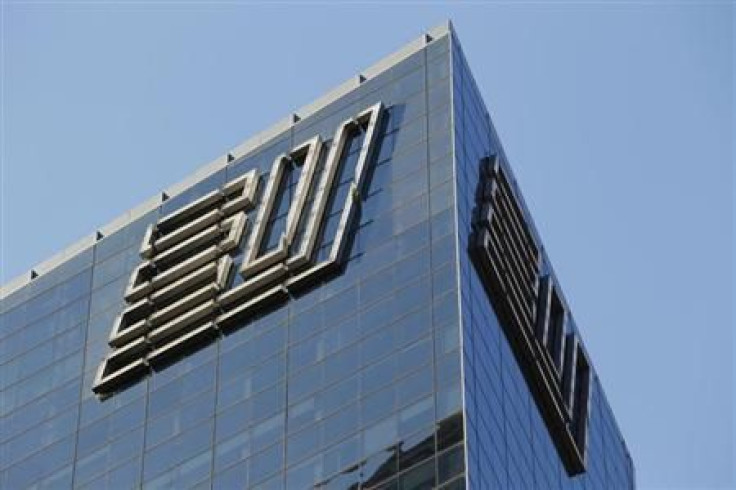 (Reuters) - A unit of Express Scripts Holding Co has sued Ernst & Young and one of the accounting firm's former partners for stealing trade secrets and corporate data to boost Ernst & Young's own healthcare business.
The lawsuit, filed on February 14 in state court in Clayton, Missouri, claims that the former Ernst & Young partner, Donald Gravlin, snuck into Express Scripts Inc's facilities over the course of several months in 2012 to send confidential company files to his private email account.
"E&Y and Gravlin were possessed with an evil motive," the complaint said, requesting punitive damages to deter similar conduct in the future.
The alleged theft occurred around the time Express Scripts completed its $29 billion acquisition of Medco Health Solutions Inc in April 2012, elevating Express Scripts into one of the largest managers of prescription drug benefits for Americans.
Express Scripts and Medco contend that Ernst & Young should be liable for Gravlin's conduct because he was acting for the benefit of Ernst & Young. They accuse the accounting company of seeking the data to develop additional business with Express Scripts, Medco and their direct competitors.
Gravlin, a healthcare information technology partner, was part of Ernst & Young's "core leadership team," the suit said. He allegedly stole over 20,000 pages of documents containing pricing information, business projections and strategy, according to the complaint.
Ernst & Young spokeswoman Amy Call Well said the company conducted an investigation after being notified of the allegations, and found a violation of company policies. Gravlin is no longer with the firm, and the company has since secured Express Scripts' data, she said in an emailed statement.
"We believe that Ernst & Young's prompt action to secure the data prevented any harm to Express Scripts Inc," she said, adding that there was no evidence the data was transmitted to any third party.
Donald Gravlin did not immediately respond to calls seeking comment.
The complaint accuses Ernst & Young of violating trade secret and state computer tampering laws and seeks, in addition to damages, a court order barring the disclosure of the confidential data.
The case is Express Scripts Inc et al v. Ernst & Young LLP, Circuit Court, St. Louis County, Missouri, No. 13SL-CC00537.
(Reporting By Terry Baynes in New York; Editing by Gabriel Debenedett and Steve Orlofsky)
@ 2012 Thomson Reuters. All rights reserved.