Facebook CEO And Founder Mark Zuckerberg To Take 2 Months Of Paternity Leave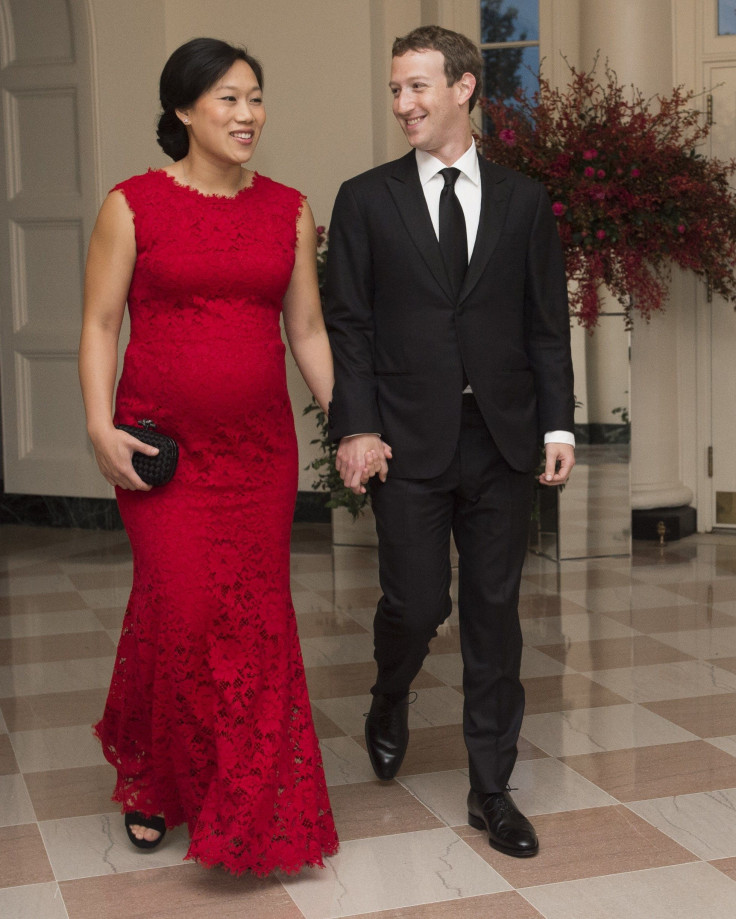 Mark Zuckerberg took to his Facebook on Friday to announce he'll be taking time off from the social network after the birth of his daughter.
"This is a very personal decision, and I've decided to take [two] months of paternity leave when our daughter arrives," Zuckerberg wrote. "Studies show that when working parents take time to be with their newborns, outcomes are better for the children and families." He's right: Experts believe parental leave is key to infants and children developing healthily.
Facebook currently offers its U.S. employees up to four months of paid maternity or paternity leave, which Zuckerberg said they can take throughout the year. Unfortunately, policies like these are few and far between across the country. The benefits of parental leave remain heavily debated.
Washington, D.C. only recently introduced legislation that entitles every part-time and full-time employee in the nation's capital to 16 weeks of paid leave. And after D.C., there are only three other states in the U.S. that have introduced family leave programs in the past 10 years.
Expect to hear how current presidential candidates will address this as they continue to campaign into 2016.
Published by Medicaldaily.com