Facebook Users Save 3-Year-Old's Sight After Spotting Rare Eye Disease In Photo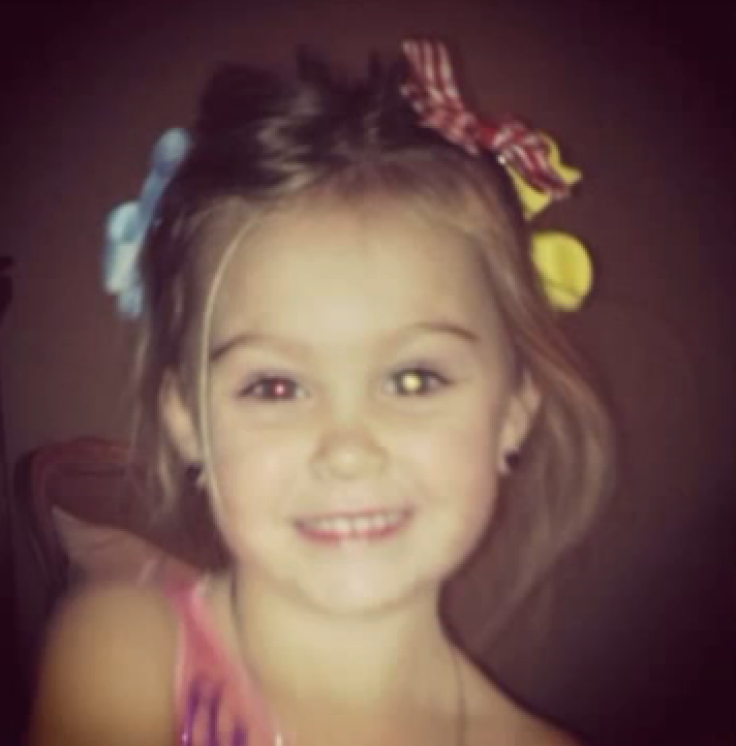 A picture is indeed worth a thousand words — and a medical diagnosis. Tennessee mother Tara Taylor posted a photo of her 3-year-old daughter Rylee after she fixed her own hair like a princess, but what caught Facebook users' attention was the child's eyes. Rylee's left eye had an unusual glow, which prompted Taylor's Facebook friends to give life-changing advice: Go to a pediatrician.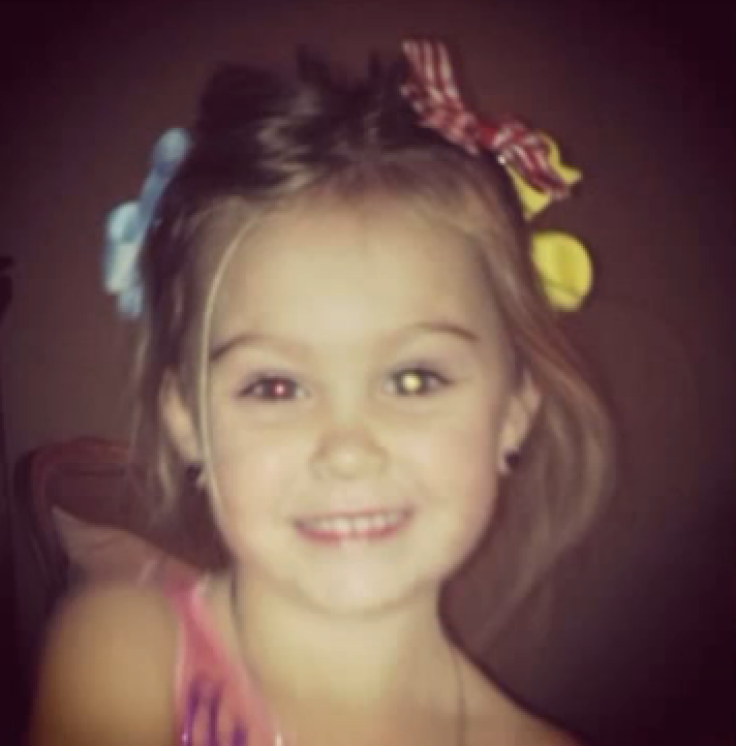 "They said 'Hey, I'm sure it's nothing. It's probably the lighting, but your daughter's eye is glowing and you might want to have it checked out because it's a sign there could be an issue with her eye,'" Taylor told WREG, a Memphis CBS affiliate. Taylor's friends urged her to take Rylee to a pediatrician to check her eyesight. It was at the Baptist Eye Clinic in Memphis that a retina specialist diagnosed the 3-year-old with Coats disease.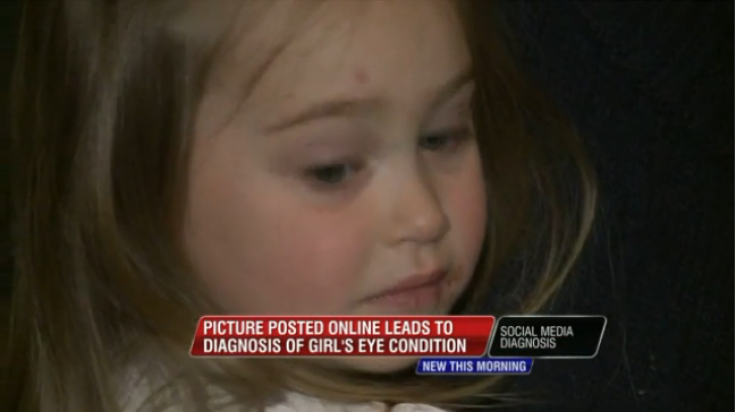 The rare eye disease is characterized by an abnormal development in the blood vessels behind the retina. When the blood-rich retinal capillaries break, according to Coats Disease Foundation, the serum portion of the blood leaks into the back of the eye. This leakage causes the retina to swell and can cause partial or complete detachment of the retina. Typically, it is hard to diagnose the disease in children because they are less likely to express if they have trouble with one eye, the New York Post reported.
Dr. Jorge Calzada, retina specialist with the Charles Retina Institute and Baptist Eye Clinic, who examined Rylee, said the earlier doctors can treat children, the better. "It is usually caught in an expected way. When a child recognizes he cannot see or the parent recognizes they cannot see, it's often because they've lost vision in both eyes," he told WREG. Taylor confirms that there was no indication her daughter was having trouble seeing, and that in fact it was quite the opposite. "She didn't sit close to the TV. She is actually in gymnastics and can walk on the balance beam," Taylor said.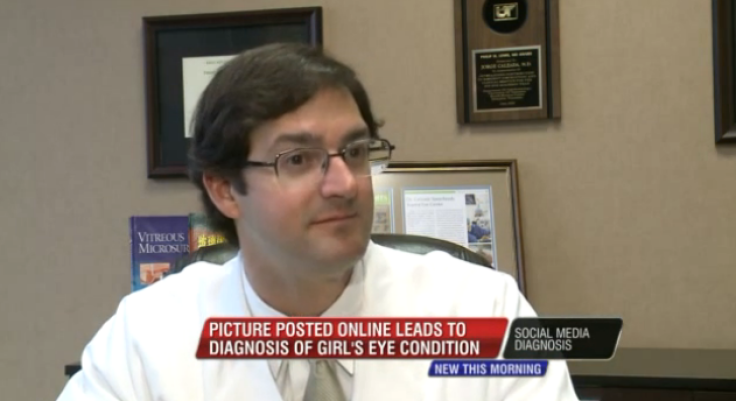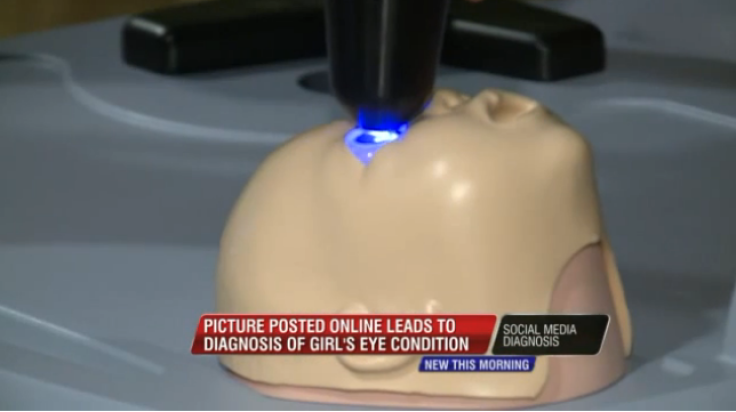 Rylee's case isn't the first case that has received a life-saving social media diagnosis. Deborah Copaken Kogan, Slate writer, shared her story of how Facebook helped diagnose a rare condition that doctors initially missed in her son, Leo.
"I snapped another photo of my now puffy, less playful child on the exam table and posted it to Facebook with the following less cheeky caption: "Baby getting sicker. Eyes swollen shut. Fever rising. Penicillin not working. Might be scarlet fever. Or roseola. Or...???? Sigh," Kogan wrote.
After several Facebook comments, and phone calls later, Kogan was advised to take her son to the hospital again because he may have Kawasaki disease, an auto-immune disorder that attacks the coronary arteries surrounding the heart. In the end, Kogan's son was released, retreated, and rereleased for Kawasaki disease.
The moral of the story? Proud parents should post away photos of their children on social media. After all, it could save their lives.
Published by Medicaldaily.com