'Facing Chemo': This Photographer Took Beautiful, Emotional Images Of Women Before And After Cancer
Meet Robert Houser, a photographer whose project involving cancer patients sheds light on the courage, beauty, and hope of those who have undergone chemotherapy. His latest photography project, Facing Chemo, focuses on women as individuals, aiming to prove that chemotherapy can't strip women of their natural beauty — despite the frequent loss of hair, energy, and sometimes even identity.
"Facing Chemo began as a personal project and has evolved into a non-profit Foundation using portraiture to educate, move and inspire," Houser writes on his website. The non-profit, known as Facing Light Foundation, was created in the hopes of raising awareness about cancer — among other challenges in life, through photography.
"Facing Light… [was] established to draw attention through photographic imagery to the humanistic side of those facing some of life's greatest challenges," the website states.
View the slideshow to see the moving photographs.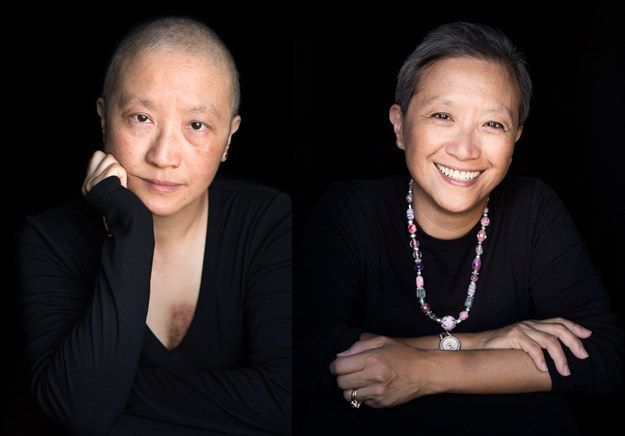 Published by Medicaldaily.com