Fake Cancer Drug Being Sold in US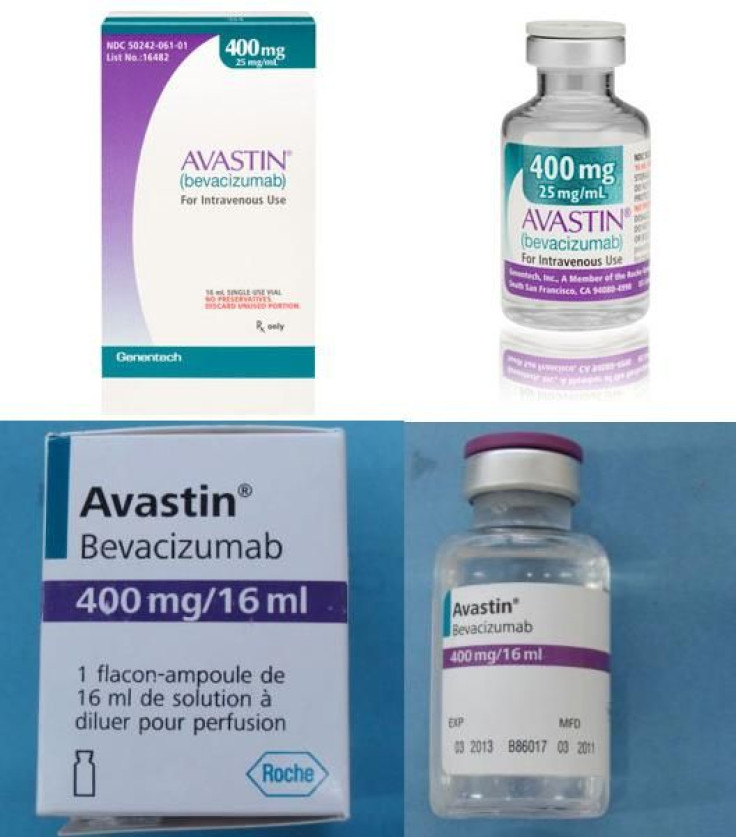 A fake copy of a best-selling cancer drug is being sold in the United States, and may have been purchased and used by some U.S. medical practices, according to warnings issued by the U.S. Food and Drug Administration on Wednesday.
Roche Holding AG, maker of the injectable cancer drug Avastin, is working with U.S. authorities to determine the source and to prevent more distribution of the counterfeit drug, Genentech, Roche's US subsidiary said in a statement released on Tuesday.
"The counterfeit product is not safe or effective and should not be used," Genentech said in a statement, and FDA warned that because it was confirmed that the fake vials of Avastin did not contain the medicine's active ingredient bevacizumab, it could result in many patients not receiving needed therapy.
Authorities are still investigating now much of the counterfeit product was distributed in the U.S. or whether it has caused any harm, and a Genentech spokeswoman told Wall Street Journal that the company doesn't know if any patients had been given the copy drug.
The FDA has sent letters to 19 medical practices in the United States the agency said bought
"unapproved cancer medicines," and may include the fake Avastin, from Quality Specialty Products, a foreign supplier based outside of the U.S. whose products are distributed by Gainesboro, Tennessee-based Volunteer Distribution.
Some of the fake Avastin vials are reported to be labeled as Avastin 400 mg/16 ml and have the serial numbers B86017, B6011 and B6010.
"The counterfeit product does not look similar to authentic Avastin," Genetech said. The FDA- approved version of Avastin does not include the Roche logo on the packaging or vials, and the approved version vials and packaging have a 6-digit numeric batch number and expiration dates in a 3-letter month and 4-digit year format (e.g., JAN 2014).
The FDA asked the 19 medical practices to "cease using and retain and secure all remaining products purchased from QSP and received from Volunteer Distribution or any other unapproved foreign source until further notice," according to the agency's letters.
Genetech is asking health-care providers to report any suspected counterfeits to the FDA's Office of Criminal Investigations or the company's product quality assurance department.
A 400-milligram of Avastin costs $2,400 and is often used with chemotherapy for patients with colon, lung, kidney and other cancers. Avastin also gained media attention in 2011 because the FDA withdrew its initial approval for its use for breast cancer treatment.
A company spokeswoman told Wall Street Journal that in 2011, Avastin generated more than $2.5 billion in U.S. sales, and that many patients receive the drug by injection typically in the doctor's office or in the hospital every two or three weeks for up to a year.
Last month, the FDA said that that it was investigating the sale of unapproved versions of Roche's Rituxan and Herceptin, AstraZeneca Plc's Faslodex and Amgen Inc.'s Neupogen.
Published by Medicaldaily.com