Fake, Low-Quality Drugs Hinder Drive Against Disease, Weaken Trust: Researchers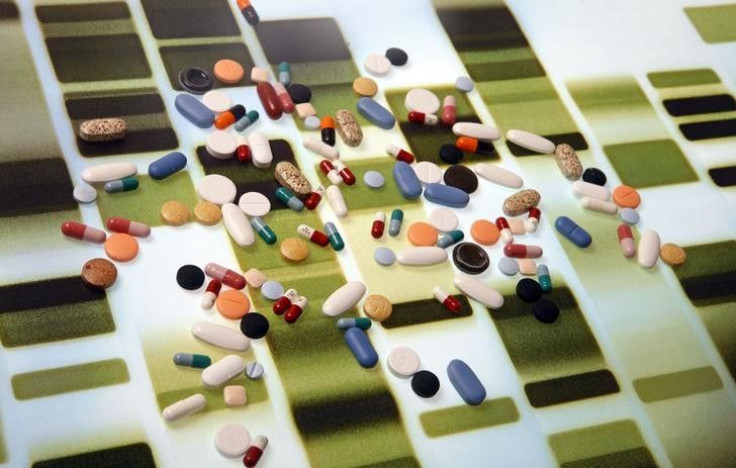 LONDON (Thomson Reuters Foundation) - Fake and low-quality drugs hinder efforts to tackle disease, weaken public trust in national health systems and raise questions over governance, drug researchers said on Thursday.
The proliferation of drugs which fail to work properly creates a "spiral of distrust" that undermines the legitimacy of public health systems, especially when criminals evade detection, they said in a report in the Lancet medical journal.
Fake drugs - carrying an inaccurate identity or source - and sub-standard drugs can cause a crisis when treatment fails or disease spreads, leading to loss of confidence in governance and law enforcement agencies, the report said.
The weakness of regulatory bodies such as the U.N. Office on Drugs and Crime makes it harder to tackle the problem, it said.
Apart from building distrust in the health system, fake or bad medicines create three types of risk, authors Lawrence O Gostin, Margareth Ndomondo-Sigonda and Daniel Carpenter wrote.
First, they may contain hazardous ingredients - 84 Nigerian children died after taking poisoned teething syrup in September 2008.
Second, low quality drugs are ineffective, so that a preventable illness may worsen, leading to premature death.
Third, they may breed antibiotic resistance.
Last month researchers found that low-quality drugs, not fake ones, were the main threat in the fight against malaria, causing deaths and increasing the risk of drug resistance. Malaria kills around 600,000 people a year, mainly children.
(Reporting By Joseph D'Urso; Editing by Tim Pearce)
Published by Medicaldaily.com