'Fallen Princesses': Dina Goldstein's Project Depicts Disney Princesses Coping With Cancer, Obesity, And Addiction [PHOTOS]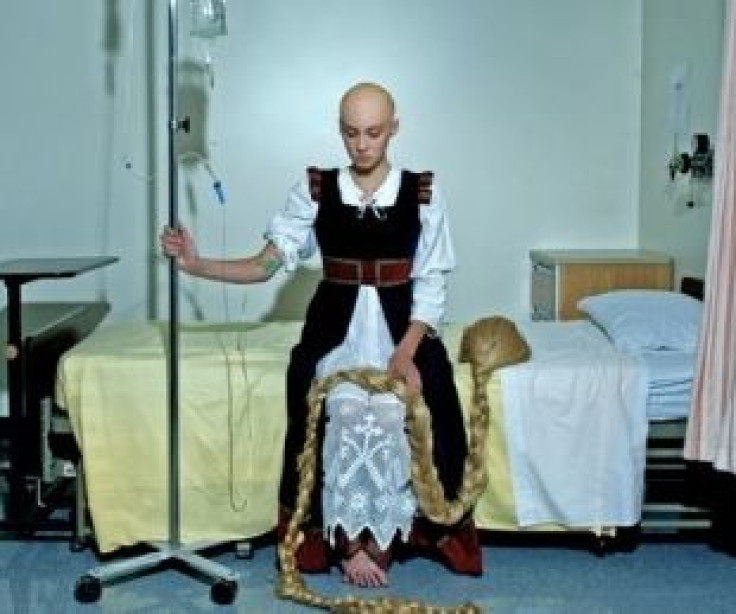 This isn't exactly "happily ever after." Vancouver photographer Dina Goldstein's 2009 project entitled "Fallen Princesses" has re-gained popularity this week as the edgy artist depicted some classic fairy tale princesses in real-life, 21st-century situations. "I'm using these characters that are well known, but really we don't know what happened to them past the happily ever after," Goldstein told The Huffington Post. "So I'm kind of giving them a story after the happily ever after."
What if — after the closing credits of Beauty and the Beast — Belle became obsessed with maintaining her beauty and resorted to plastic surgery? What if Rapunzel lost her long, long locks as she tried to fight cancer? What if Cinderalla had a drinking problem? What if Little Red Riding Hood was obese?
Goldstein tosses tradition and challenges the cookie cutter princess image in her project — a cause that she says was spurred by her mother's cancer diagnosis and her daughter's interest in princesses.
"The two events collided and made me wonder what a princess would look like if she had to battle a disease, struggle financially or deal with aging," said Goldstein. "I began to imagine what could happen to the princesses later in life and after the happily ever after. Naturally they would have to deal with challenges that all modern women face."
The resurgence of her non-traditional characters seems to have excited the photographer. "Massive Princess mania happening!" tweeted Goldstein on Thursday.
View a couple of her popular photos below and, for a complete gallery of the project, visit FallenPrincesses.com.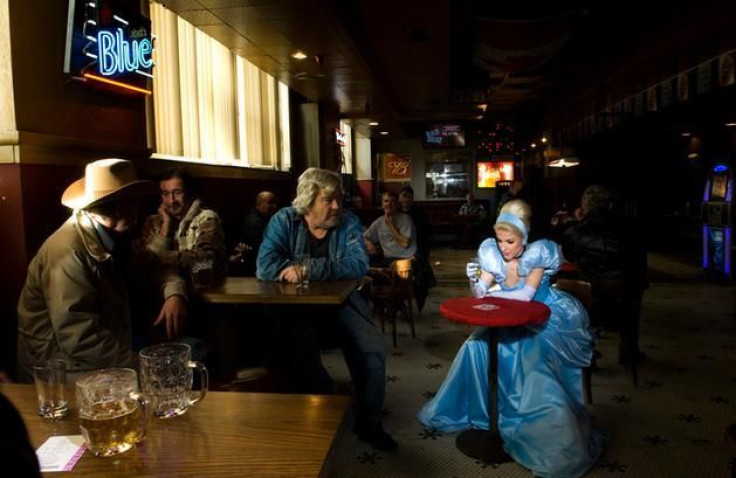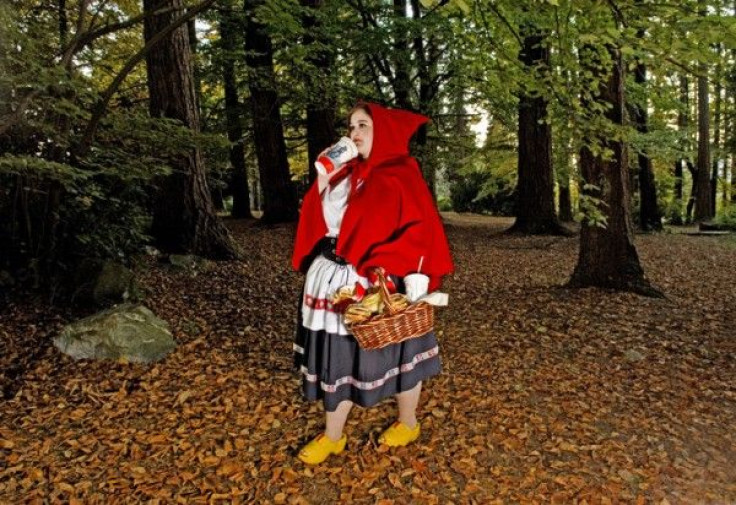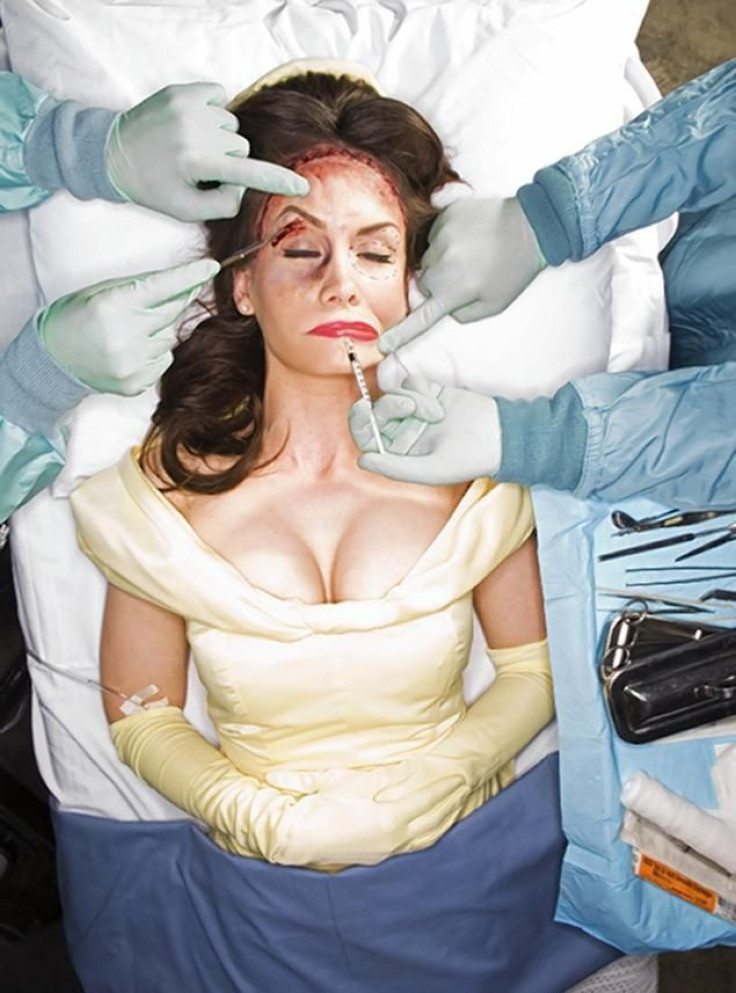 Published by Medicaldaily.com