Family Instability, Stress Tied To Mental Function For Poor Children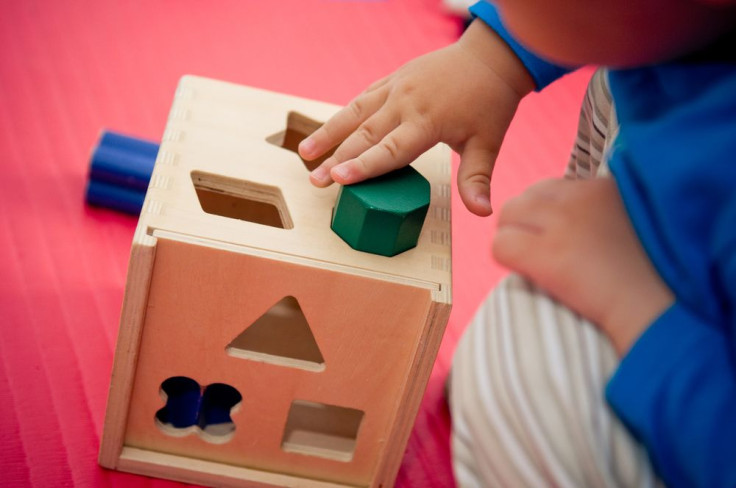 (Reuters Health) – In a new study of low-income children in the U.S., those with more family instability and an emotionally unavailable mother early in life also had higher levels of a stress hormone and more learning delays.
The research ties specific patterns of the hormone cortisol, released into the bloodstream in times of stress, with cognitive abilities for children in poverty.
Insensitive parenting and family instability were the strongest predictors of children's cortisol profiles, even stronger than other factors like interpartner violence, said lead author Jennifer H. Suor, a doctoral student in clinical psychology at the University of Rochester.
"Extensive research has shown that many low-income children face a variety of social stressors, such as chaotic and unpredictable family environments and problematic parenting practices as economic hardship is known to place considerable burden on the family system," Suor told Reuters Health by email.
The researchers studied 201 pairs of low-income mothers and their two-year old children recruited through community assistance programs in Rochester, New York. Almost all were receiving public assistance and living below the federal poverty line.
More than half of the mothers identified themselves as black.
At the first visit, researchers observed the mother-child pairs playing with toys and puzzles for 10 minutes and rated the mother's "emotional availability." They looked for her awareness of the child's needs, moods, interests, and capabilities.
The researchers also interviewed the mothers about the frequency, nature, course, and aftermath of parental or partner conflicts the children had witnessed. Mothers also filled out family instability questionnaires assessing any caregiver changes, residential changes, caregiver intimate relationship changes, job or income loss, and family member deaths which had occurred over the previous three years.
Every year for three years, the researchers collected two saliva samples from the children to monitor their cortisol levels.
At the end of the study, when the children were four years old, their cognitive abilities were measured with a preschool and primary scale test.
Levels of cortisol - high, moderate or low - in saliva remained generally stable over the three year period, as reported in the journal Child Development. More than a third of the children had low levels of cortisol, and 30 percent had high levels.
Those with higher and lower cortisol levels tended to have poorer mental functioning at age four. Those with the higher cortisol pattern generally had more insensitive interactions with their mothers during the observation period at age two.
Children with the moderate cortisol profile had experienced less family adversity at age two and had the highest cognitive performance at age four.
The hormone cortisol can cross from blood into the brain. Too much or too little is thought to have a negative impact on brain structures and other neurobiological processes, but the exact mechanism is still unknown, Suor said.
"The study was what we call, a 'correlational design,' so we cannot infer causality," she said.
Other environmental and biological factors may contribute to lower cognitive functioning, she said.
"Poverty undeniably is a context that is not good for children and families, and there are many potential sources of stress for low income children," said J.J. Cutuli, who studies resilience in development at Rutgers University-Camden in New Jersey.
"At the same time, stress in children's lives tends to go along with stress in parents' lives which might interfere with the types of stimulation they provide or other parenting behaviors that help young children learn to regulate their emotions," Cutuli told Reuters Health by email.
Poverty tends to limit opportunities for early education, he noted. But income does not determine someone's level of cognitive functioning, he said.
"Poverty is undeniably correlated with lower levels of cognitive functioning when you compare groups of low income children to higher income children on average," Cutuli said. "But many low income children outperform many higher income children."
Certain protective factors help some children stay resilient in poverty, including positive relationships with adults, especially parents, extended family members, teachers, and coaches, he said.
"Our sample was only composed of low-income families so we are unsure of how cognitive functioning is differentially impacted across varying levels of socio-economic status," Suor said. "I think we as a society should be worried about this and consider developing or increasing accessibility of community-based programs that might better support families living in poverty, who are faced with a variety of social stressors, which might have a spillover effect (on) children's cortisol and in turn, their cognitive outcomes."
Supporting families living in poverty through services and programs that might alleviate stress might in turn help to support healthy cortisol functioning and better cognitive and mental health outcomes in children, Suor said.
SOURCE: http://bit.ly/1LhFiF7 Child Development, online June 17, 2015.
Published by Medicaldaily.com